Catamaran Ice Lady Patagonia II
July 25, 2018

-

July 26, 2018

Free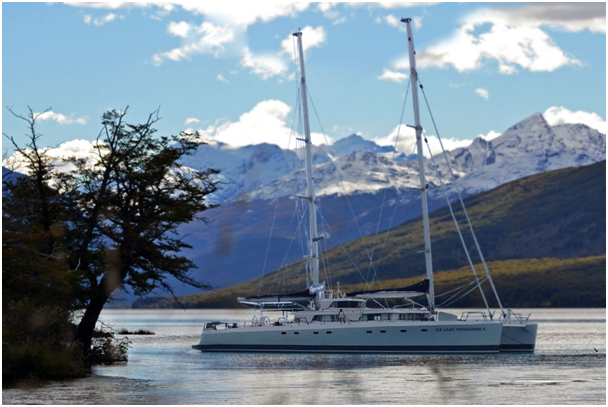 AMA (Association Monaco Argentine) is proud to participate in the arrival of the catamaran Ice Lady Patagonia II.
Ice Lady Patagonia II is an Argentinean private Catamaran that left the Port of Buenos Aires, end of March, to travel around the Mediterranean for six months. Making a stopping over in Marbella, Barcelona, Mallorca, Toulon, Saint Tropez, Monaco (25 and 26 July at the Yacht Club of Monaco), Genova, Sardinia and Athens.
The aim of this trip is to promote the seas of southern Argentina and to raise awareness among society concerning the importance to preserve the marine environment.
A museum was created on board, free and open to all, with a guide that will take children and adults around the boat and exposition. They have received already more than 10 000 visitors on board.