Cine Concert by the Monte-Carlo Philharmonic Orchestra
February 9, 2020 @ 3:00 pm

-

4:30 pm

€12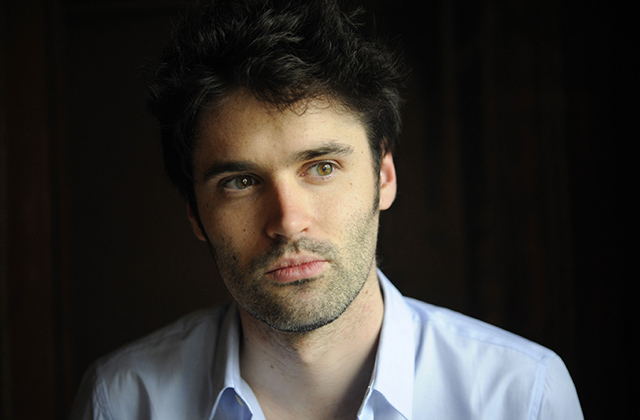 Family Cine Concert with the screening of silent films "Big Business" by James W. Horne and "You're Darn Tootin" by Edgar Kennedy, with piano improvisation by Paul Lay, organised by the Monte-Carlo Philharmonic Orchestra on Sunday 9 February 2020, at 3 pm Auditorium Rainier III.
BIG BUSINESS
(BY JAMES W. HORNE, UNITED STATES, 1929 – 19 MINUTES)
Laurel and Hardy are selling Christmas trees door to door – in the middle of August. They get into an argument with a reticent customer and gradually demolish his house, while the furious homeowner takes apart their car piece by piece.
YOU'RE DARN TOOTIN'
(BY EDGAR KENNEDY, UNITED STATES, 1928 – 20 MINUTES)
Laurel and Hardy are musicians in a municipal band, rehearsing at a bandstand. The wind carries away their sheets of music, and in their desperate efforts to retrieve them, they create confusion in the orchestra.