Cine Concert: The Merry Widow by Erich von Stroheim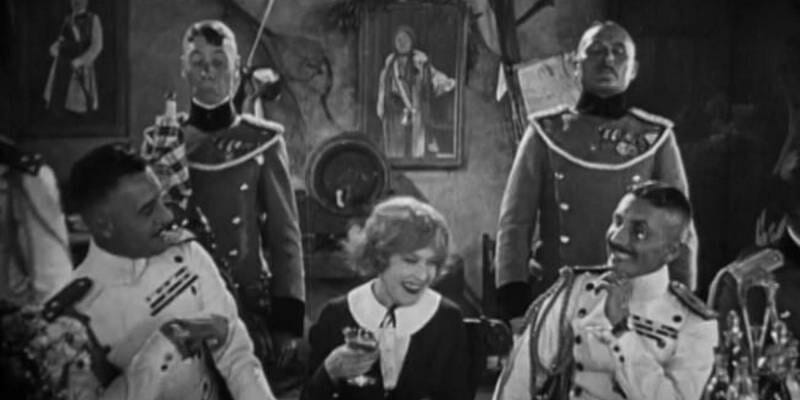 Cine Concert featuring a screening of Erich von Stroheim's The Merry Widow with piano improvisation by Jean-François Zygel, organised by the Monte-Carlo Opera in partnership with the Audiovisual Archives of Monaco on Thursday 25 October, at 8 pm, Opéra de Monte-Carlo – Salle Garnier.
Heir to the Kingdom of Monteblanco Prince Mirko and his cousin Danilo are vying for the attentions of music hall dancer Sally O'Hara. She agrees to marry Danilo, but the King and Queen oppose their union.  Distraught, she weds the extraordinarily wealthy and infirm Baron Sadoja, whose fortune keeps the Kingdom's economy afloat. When he dies suddenly, Danilo must seduce the young widow anew.
Information: +377 98 06 28 28
Source: www.visitmonaco.com