Princess Grace Theater: Ramses II in Grimaldi Forum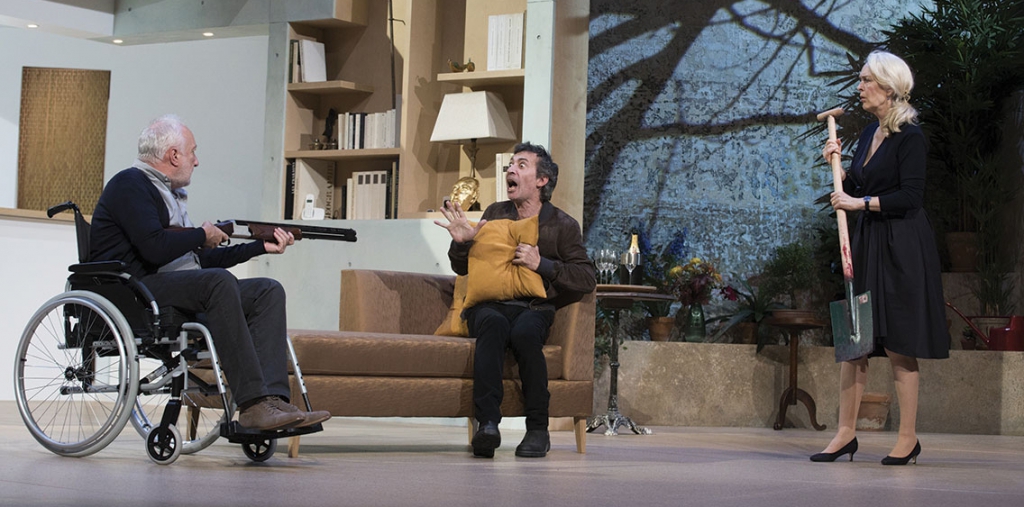 Jean and Elisabeth are expecting their daughter Bénédicte and her husband Matthieu, back from a trip to Egypt, for lunch. However, the husband comes alone… Why is his wife not with him? Matthieu, who is behaving very strangely, is unable to explain the absence of his wife. Where is Bénédicte? What is he hiding?
Ramses II by Sébastien Thiéry. Directed by Stéphane Hillel.
With François Berléand, Evelyne Buyle, Eric Elmosnino and Elise Diamant