Concert of the Monte-Carlo Philharmonic Orchestra
October 13, 2019 @ 3:00 pm

-

4:30 pm

€17 – €40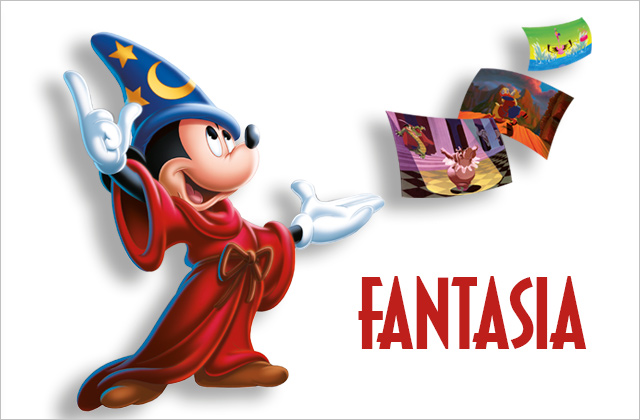 The finest symphonic compositions performed by the the Monte-Carlo Philharmonic Orchestra on 13 October 2019, at 3 pm at the Grimaldi Forum.
Fantasia is an animated Disney feature released in 1940, which includes some famous pieces of music including Tchaikovsky's Nutcracker Suite or Stravinsky's the Rites of Spring. Comprising a series of eight short films featuring Mickey Mouse, Fantasia is a voyage into a fairy-tale, fantastical world full of colour and sound, in one of Walt Disney's most stunning musical masterpieces.
This concert is conducted by Austria's Gottfried RABL. A uniquely magical experience for all ages. Whether experiencing it for the first time or rediscovering a childhood favourite, movie-buffs and music-lovers will forever be enchanted by this Disney world.