"Deathtrap" by Ira Levin in Théâtre Princesse Grace
March 29, 2018 @ 8:30 pm

-

10:00 pm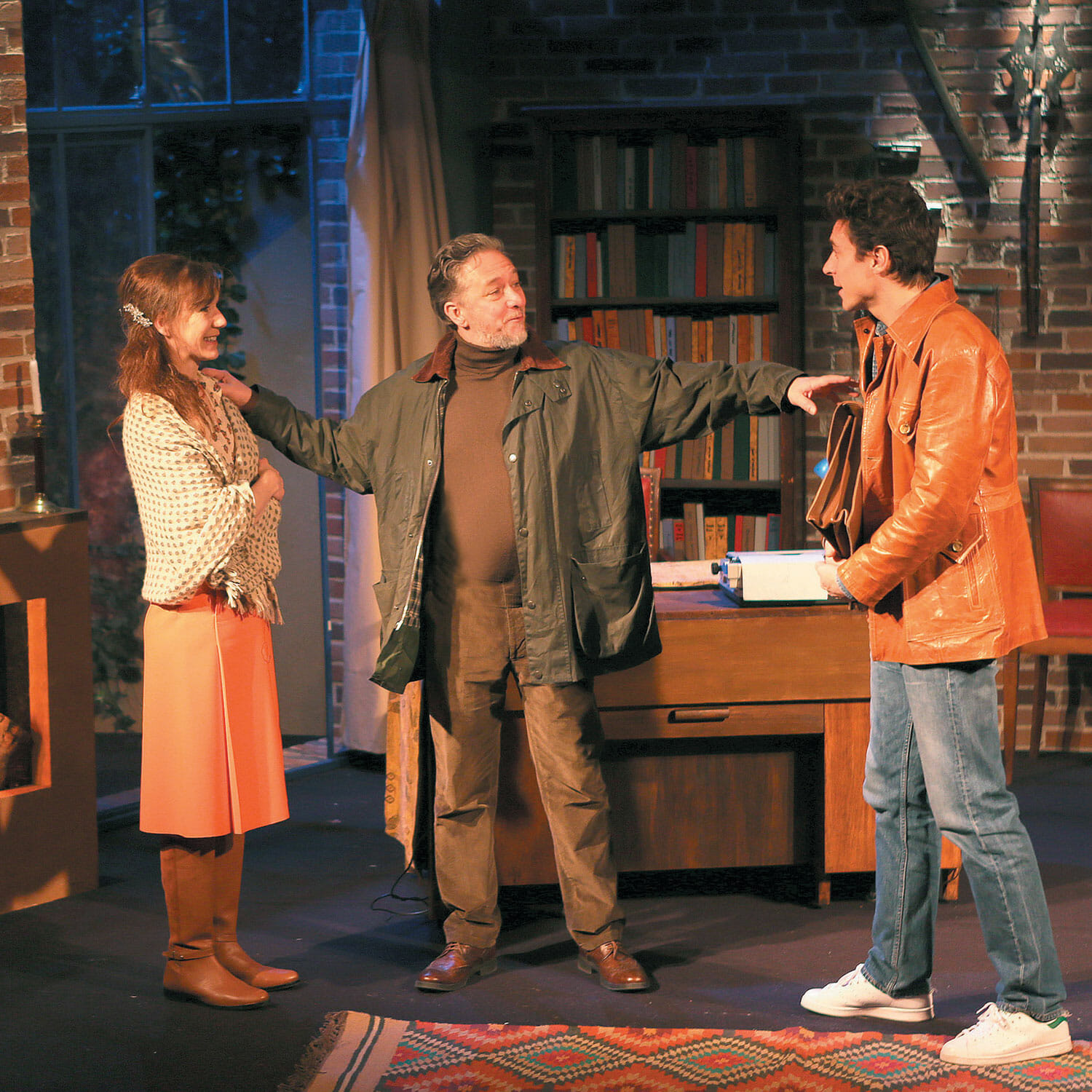 "Deathtrap" ("Piège mortel") by Ira Levin with Nicolas Briançon, Cyril Garnier, Virginie Lemoine, Marie Vincent and Damien Gajda on Thursday 29 March, at 8.30 pm in Théâtre Princesse Grace.
Sidney Brown is a dramatic author who has had his moment of glory. Out of inspiration, his star is now tarnished. He then receives a piece called Trap Mortal, from one of his admirers, young author who would like to have the opinion of the "master". Sidney, consumed by bitterness and cynicism, wants above all to revive his career and goes so far as to consider the death of the young man, to steal his work.
Would he really be able to commit murder?