Easter Day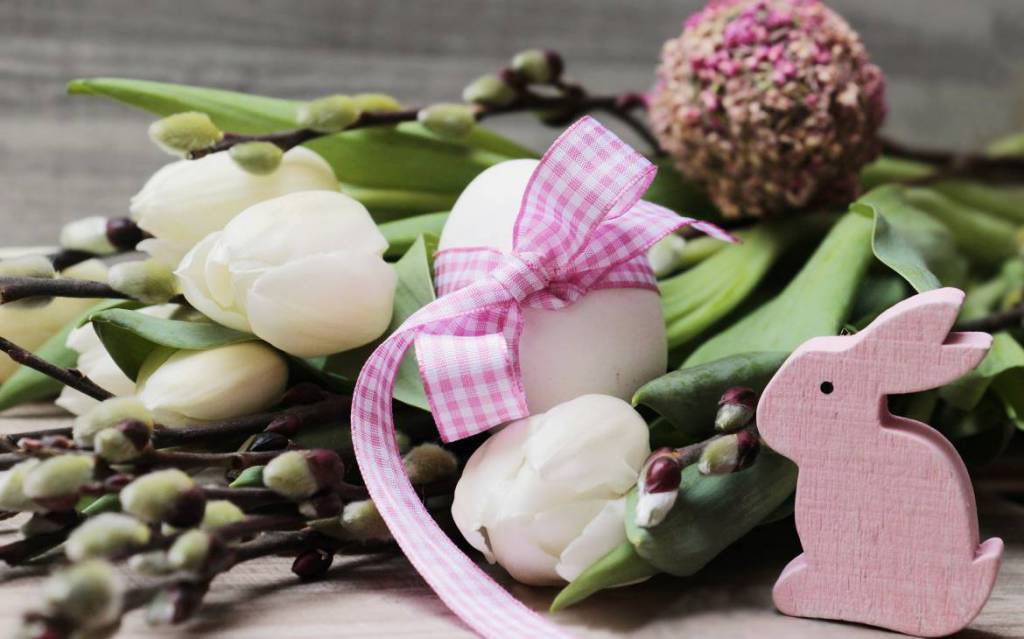 This year the entire Catholic world will celebrate Easter on the 9th of April. Easter is traditionally celebrated on the first Sunday following the first full moon after the vernal equinox. It does not have a fixed date in the calendar and falls on a different day each year.
The first mention of the celebration of Easter dates back to the 2nd century AD.
Easter has a number of traditions which vary from country to country: the witch's "life or purse" in Sweden, the burning of a Judas Iscariot effigy in Venezuela, and chocolate egg hunts in Western Europe and the United States. The Catholics in the Bermudas launch vibrant kites into the air, symbolising the ascension of Jesus on Good Friday – the eve of Easter.
Easter is one of the most important religious holidays for Christians, who celebrate the resurrection of Jesus after his crucifixion. Recently Easter has become quite commercialised, particularly in Catholic countries. They have shops full of chocolate rabbits and colourful eggs. The Easter Bunny who shows up in the middle of the night is, of course, a must. He leaves baskets full of sweets to delight children on Easter morning.