Exhibition "Espinasse 31" in Monaco
May 12, 2018 @ 11:30 am

-

October 10, 2018 @ 9:30 pm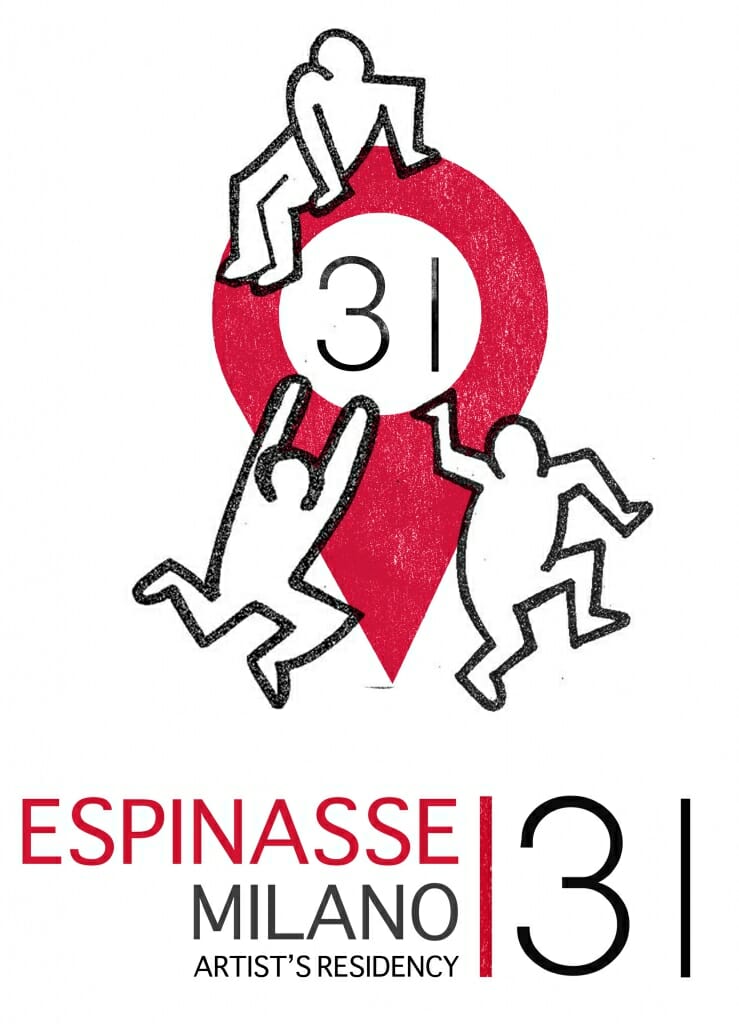 "Espinasse 31" is a pop up exposition at the Miami Plage of Monte Carlo on May 12 – October 10. One year after its opening, the Milanese residency for artists "Espinasse 31" managed to create a network of interconnections that brought its name and its artists to international recognition.
After participating at Scope Miami and Art Basel, the gallery lands in Monte Carlo, in the Bay of Larvotto, enhancing the amazing beauty of the Miami Plage with the artists' works, produced in the residency.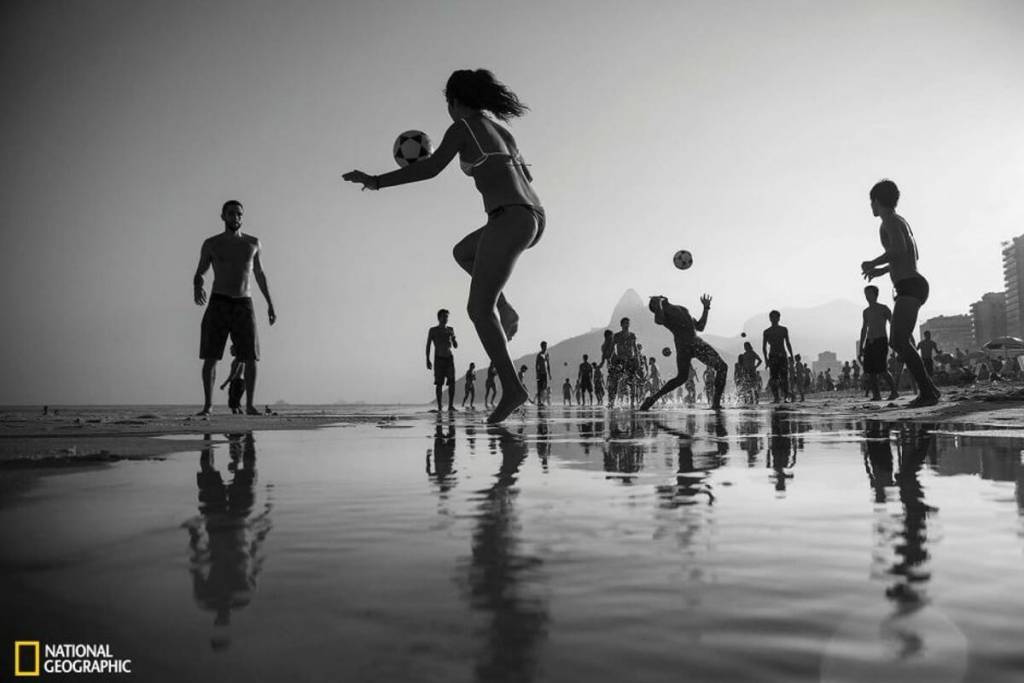 From the 12th of May until the 10th of October a temporary exhibition will be set up. During the event, the most representative artistic creations of Simone Monte, who won in 2015 the National Geographic Photo Contest with the photograph "The Game", will be exhibited. Other artists showcased are Jenny Perez, chosen by Giorgio Armani for the presentation in Miami of the Capsule collection st_art, Rodrigo Branco, Jotape, Flavio Rossi, KayOne, Rolando Adrian Avila, Carlos Cesar Alves, Olga Lomaca, Daniel Tumolillo and Alex Korolkovas, winner of the Visual Press Award 2017.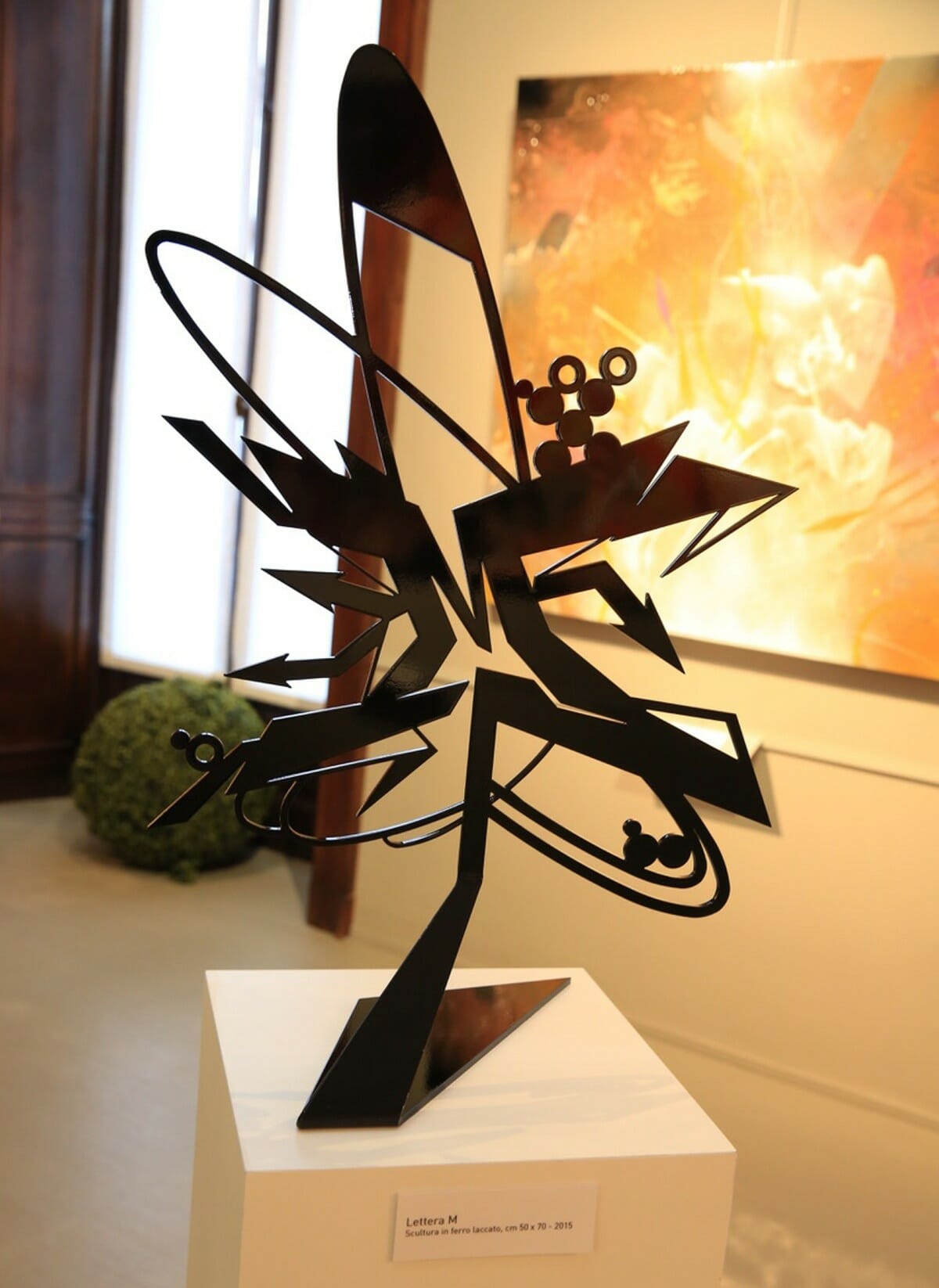 For all comic fans, during the exhibition there will be the works of Alex in plexiglass, depicting the sensual Valentina, created by Guido Crepax, symbol of the contemporary femme fatale. For the first time, there will be the presentation of the Italian duo Urban Solid, with their original installations and sculptures in plaster and resin: "For us the third dimension, with its tactile vocation, symbolizes a complete visual experience. Sculpture is life in motion and allows the observer to interact with the work ".
Through photography, painting and sculpture, Espinasse 31 has built its cultural identity, promoting art and stimulating critical thinking among its collectors.
During the exhibition, it will be possible to buy exclusive gadgets in the temporary pop up store.