European Poker Tour in Monaco!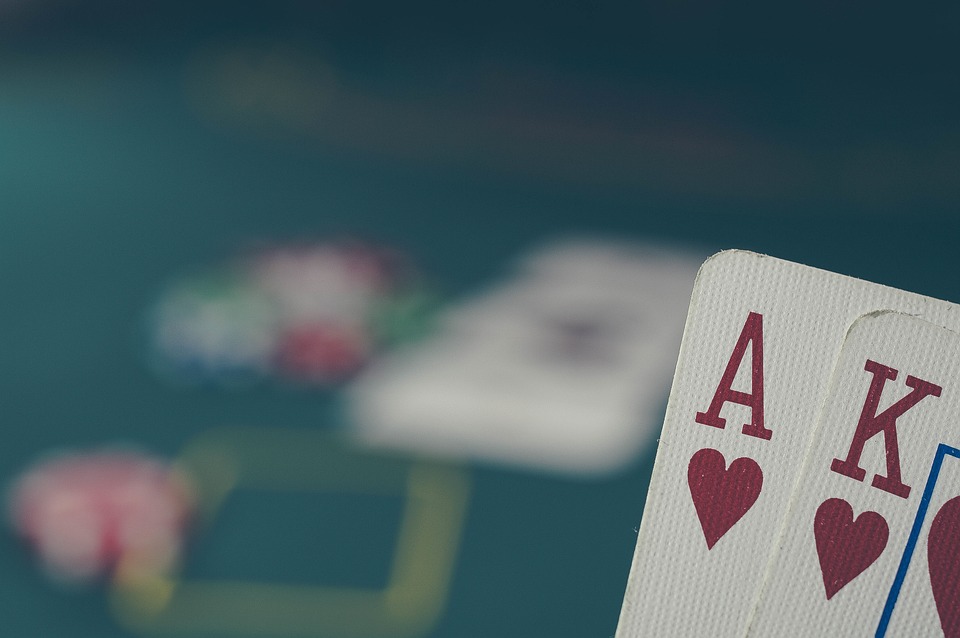 European Poker Tour in Monaco is the not-to-be-missed event held from Wednesday 26 April to Saturday 6 May 2023.
This star-studded event will be held in Monaco, one of Europe's most exclusive destinations, and promises each player an incredible poker experience.
Poker players from around the world will gather at Sporting Monte-Carlo to challenge the EPT PokerStars and revel in the thrill of Poker.
You can join the event by participating in tournaments or Cash Games, every day from April 26th from 12:00 to 06:00* at the Salle des Etoiles and Salle des Palmiers.
View the detailed event schedule on the European Poker Tour website and access registration directly.
* From 07:00 p.m. to 06:00 a.m.  on May 6th 2023.