European Week for Waste Reduction (EWWR) 16–24 November 2019
November 16, 2019

-

November 25, 2019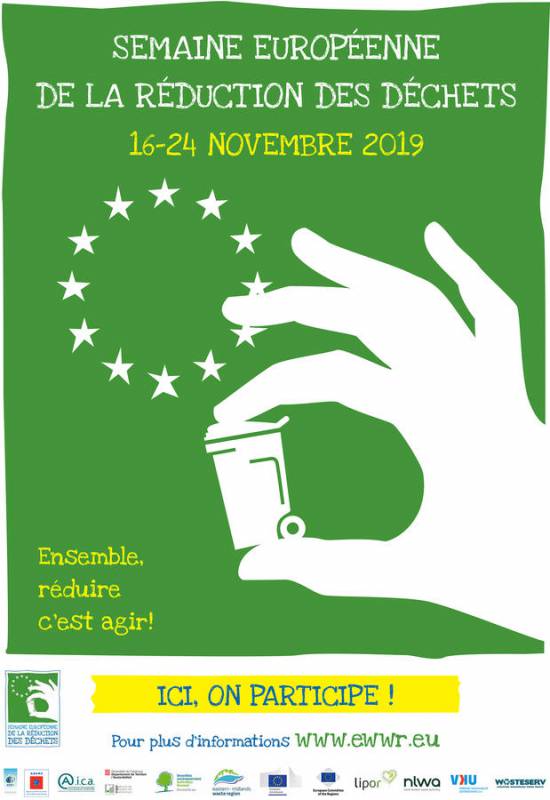 This year, the Principality of Monaco, alongside a number of other countries, will be taking part in the European Week for Waste Reduction (EWWR) from 16 to 24 November 2019. The theme for 2019 is waste education and communication.
EWWR aims to promote the implementation of sustainable resource and waste management awareness activities in participating countries, both European and non-European, over the course of a single week.
Join the broad 3Rs movement for one week by taking specific actions within your company, your administration or your family, changing your everyday consumption habits to reduce waste and raising the awareness of others about this issue.