"Eurydice aux Enfers" ("Eurydice in the Underworld") in Théâtre des Muses
January 12

-

January 16

Free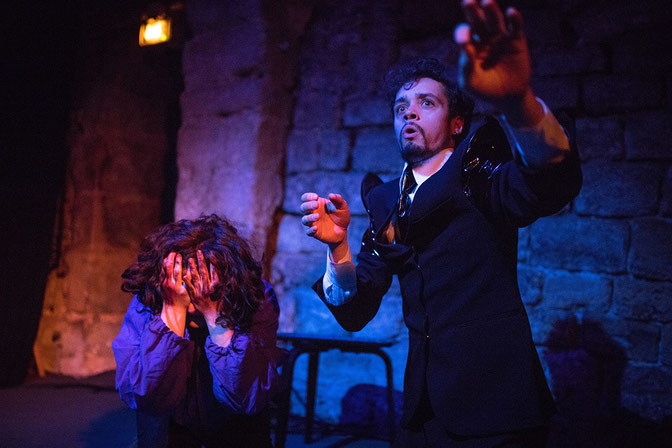 "Eurydice aux Enfers" ("Eurydice in the Underworld") will be on stage of the Théâtre des Muses on Thursday 12, Friday 13 and Saturday 14 at 8.30 p.m., and Sunday 15 January at 4.30 p.m.
In this inverted rewriting of the myth of Orpheus, Eurydice, a contemporary heroine, goes in search of her deceased lover. Transfigured by love and anger, she digs a tunnel through the earth's crust to reach the Underworld.
With violence, humor and gentleness, the spectator is transported from one universe to another and descends, alongside Eurydice, to the depths of the earth.