Exhibition "Christian Bérard, Excentrique Bébé"
July 9, 2022

-

October 17, 2022

€6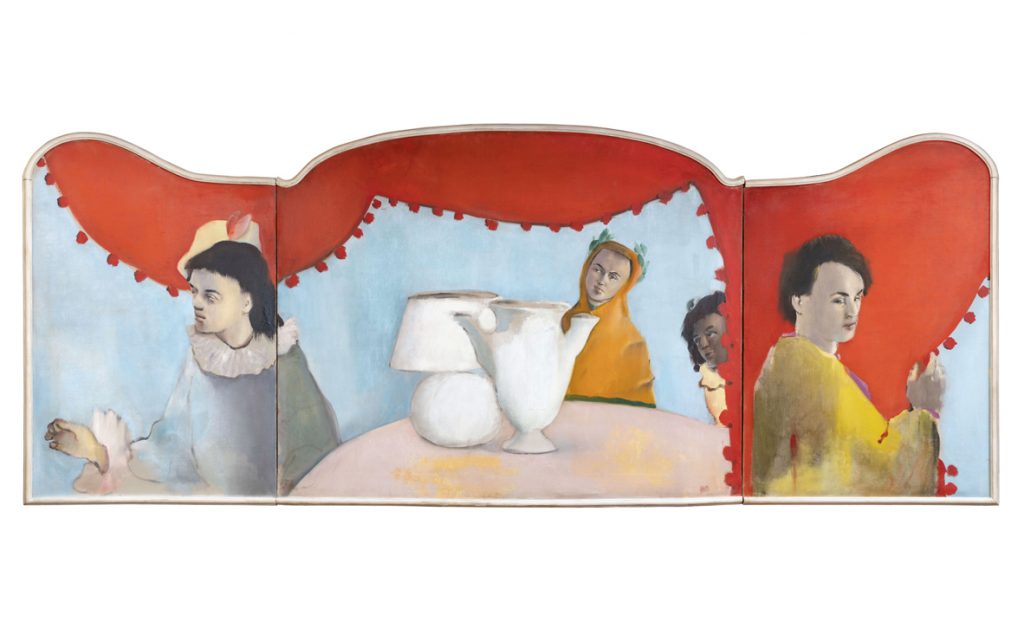 "Christian Bérard, Excentrique Bébé", an exhibition organized from Saturday 9 July to Sunday 16 October 2022, in Nouveau Musée National de Monaco – Villa Paloma.
"Christian Bérard, Excentrique Bébé" continues the NMNM programme of exhibitions dedicated to the revolutionary aesthetics developed by Serge Diaghilev in Monte-Carlo. Heralding certain aspects of contemporary art, the cross-disciplinary approach taken by the founder of the Ballets Russes brought radical transformation to the decorative arts during the 1910s and '20s and had a lasting influence on visual and performance art to this day.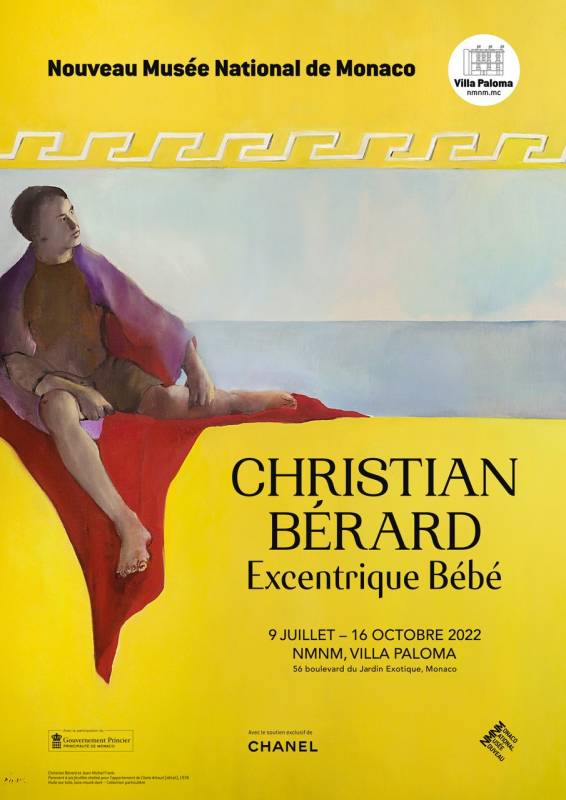 Following the exhibitions "Portraits d'Intérieurs and Designing Dreams, a Celebration of Leon Bakst", Célia Bernasconi, chief Curator at the NMNM, is extending, for this new project, the dialogue begun in 2014 with the artist Nick Mauss, with the purpose of presenting the extraordinary modernity of Christian Bérard, affectionately referred to as Bébé by his friends.