Exhibition «En rêvant la Méditerranée» ("Dreaming of the Mediterranean") by Antoine Pierini
May 8, 2022 @ 10:00 am

-

September 18, 2022 @ 6:00 pm

€11,5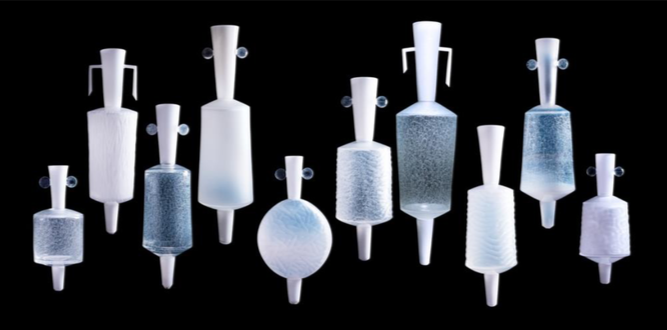 The Center of National Monuments welcomes you to the Villa Kérylos, Beaulieu-sur-Mer, France at the exhibition «En rêvant la Méditerranée» ("Dreaming of the Mediterranean"), by Antoine Pierini from May 8th to Septembre 18th, 2022.
Thousands of years old, the craft of glass has come to us from antiquity. Today, innumerable objects in glass make up our everyday life, while only a few of make it to the level which we would consider to be a work of art. Antoine Pierini, designer, glass artist, and inheritor of a savoir-faire transmitted from father to son, evokes a voyage across the sea and across time in an intimate epic that he has specifically created for the Villa Kérylos.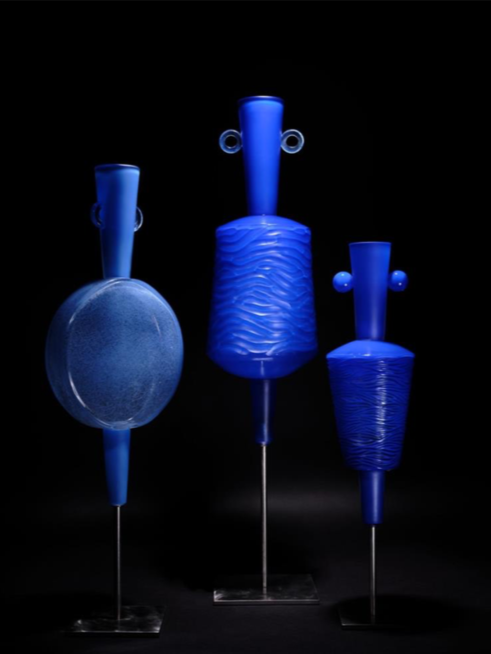 His amphoras in colored glass, whole or fragmented, coinhabit at the heart of the Villa Kérylos with those of antiquity, covered in a hoary concretion and who act as witnesses to the shipwrecks in a sea who has rested untamed all these millennia.
In this sensitive odyssey of glass and color, Antoine Pierini hands over his emotions born from unique experiences and communal memories. Each work carries within itself the richness of history, the strength of sensations, and not only is each an invitation to voyage into the Mediterranean, but also an invitation to dream of it.