EY World Entrepreneur Of The Year™ Forum
June 13, 2018

-

June 17, 2018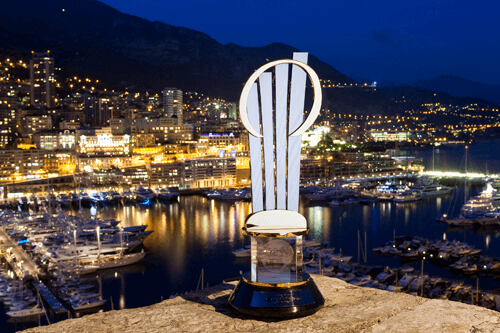 What if you could take some time out to reimagine the future of your market, what that means for your business and who you'll need to collaborate with to bring your new ideas and creations to life?
Join hundreds of disruptive entrepreneurs and forward-thinking business leaders at the EY World Entrepreneur Of The Year™ 2018 Forum. This unique event blends a celebration of entrepreneurship, together with an interactive program that will help stimulate new ideas and build connections with people outside your industry.

We will also honor and gain insights from EY Entrepreneur Of The Year™ winners representing over 50 countries and announce the winner of the coveted EY World Entrepreneur Of The Year™ 2018 Award. Our celebration includes a gala with a performance by Grammy-nominated singer-songwriter Jamie Cullum.
The EY World Entrepreneur Of The Year™ 2018 Forum is a unique gathering of the world's finest entrepreneurial minds. It's a once-a-year chance for leading innovators to discuss entrepreneurial ideas and insights that can create growth for them and for the world. Hear inspirational speakers, join the debate, gain new perspectives, build relationships with some of the world's most disruptive entrepreneurs and find solutions to your most pressing business issues.
At this exclusive event, attendees will:
Gain insights from leading class speakers
Build their global network of entrepreneurs and business leaders
Attend curated private meetings with relevant business game changers
Enjoy Monaco's unique social and cultural experiences
Meet more than 50 EY Entrepreneur Of The Year Country and regional winners and celebrate the announcement of the EY World Entrepreneur Of The Year™ 2018 Award winner at the black-tie gala on Saturday night