Festival of the Sea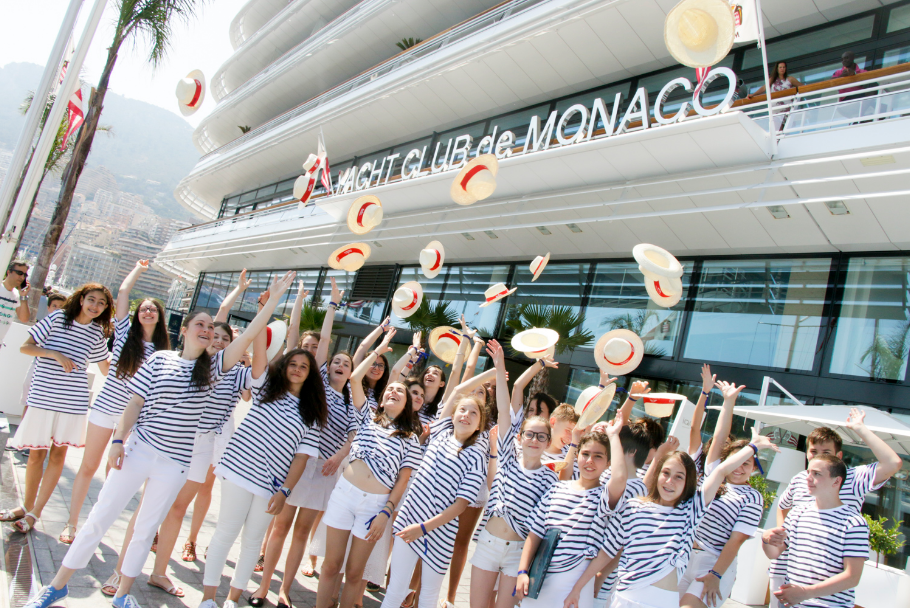 Festival of the Sea organised by the Yacht Club of Monaco on Saturday 30 June, Yacht Club de Monaco.
Port Hercule will again celebrate Fête de la Mer in collaboration with the Monaco Mairie (city council), Société Nautique de Monaco (rowing club); Pontons de Monaco Association; and other Monegasque institutions linked to the sea including the Prince Albert II of Monaco Foundation; Oceanographic Museum; the scuba-diving Club d'Exploration Sous-Marine de Monaco; and the Association Monégasque de la Protection de la Nature. All were keen to join forces with the Yacht Club de Monaco to offer a packed programme discovering a host of activities linked to the sea.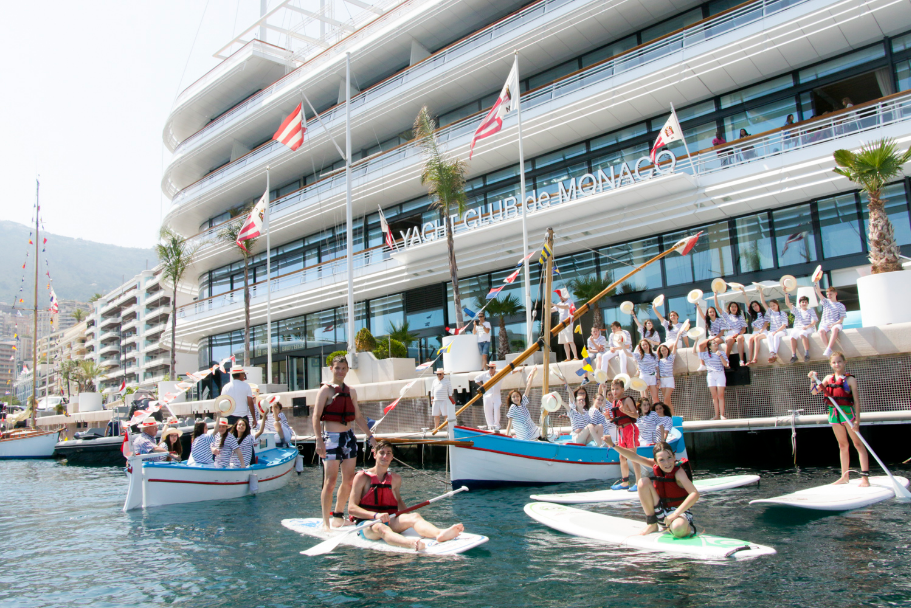 In between short performances by the Rainier III Music and Theatre Academy choir, the menu includes a giant water slide plus introductory sessions of sailing, sea kayaking, kite-surfing, paddle boarding, scuba-diving, water biking and water walking balls for tiny tots. The highlight will be a parade of boats between Monaco's two harbours.
For the occasion the YCM's two flagships, Tuiga (1909) and the 60ft IMOCA Malizia II, will open their decks to the public for 20-minute sea outings. A rare privilege. Also new for this year, a Jet à Bras exhibition by World Speed Vice-Champion Lisa Caussin-Battaglia, a book-signing with Gérard Aubert, author of Des Abysses au Paradis, and a Sea Championship with a ranking that combines all the activities on offer to reward the most enthusiastic and active!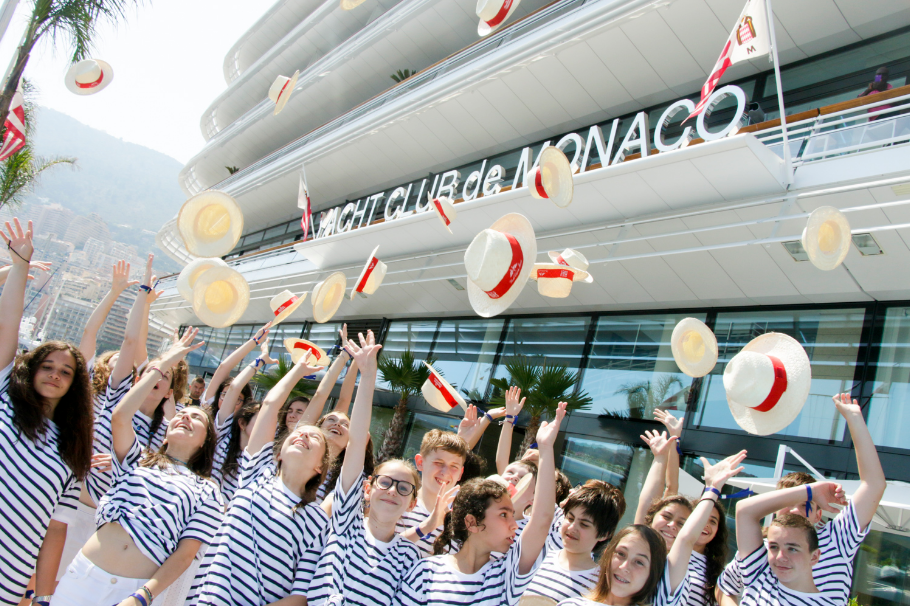 Source: Yacht Club de Monaco