Gala of the Monaco Red Cross with John Legend
July 26, 2019

-

July 27, 2019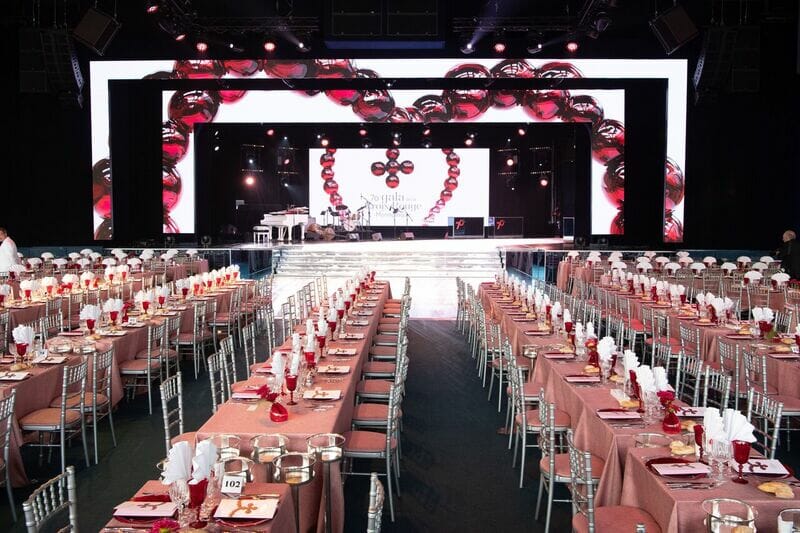 Gala of the Monaco Red Cross with John Legend on Friday 26 July 2019, Le Sporting Monte-Carlo – Salle des Etoiles.
As early as 1948, when the Monegasque Red Cross was created, the principle of organising shows for its benefit was adopted. In 1957, the gala takes on its final form: it takes place in August in the Salle des Etoiles of the Monte Carlo Sporting Club and features one or several performers. The master of ceremonies is another performer, just as notorious.


Since 1989, famous works of art are offered on the evening of the Red Cross Gala. Among the artists we can name :
MORETTI, ARMAN, CESAR, VELICKOVIC, Paul JENKINS, Jean MIOTTE, Jean Daniel LORIEUX, François ARNAL, Bernard RANCILLAC, Peter KLASEN, SOSNO, NALL, ADAMI, Damien HIRST, Arnaldo POMODORO, ARCHIGUILLE, FOLON, Ernest PIGNON ERNEST, Davide BENATI, Roberto BARNI, Manolo VALDEZ, Mimo PALADINO…Jean-Michel OTHONIEL.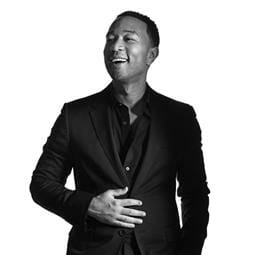 Every year there is a lottery drawing with prestigious prices to liven up the gala.