Happy Birthday to H.S.H. Princess Charlene!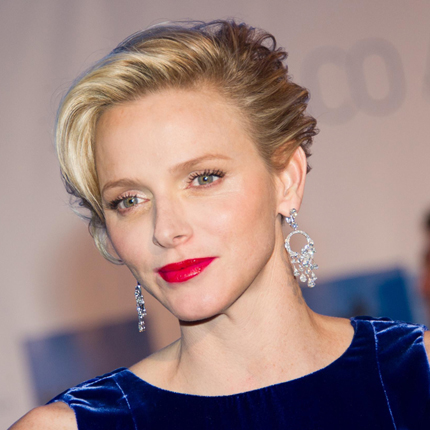 Charlene, Princess of Monaco (born Charlene Lynette Wittstock, 25 January 1978), is a former Olympic swimmer for South Africa and wife of Prince Albert II.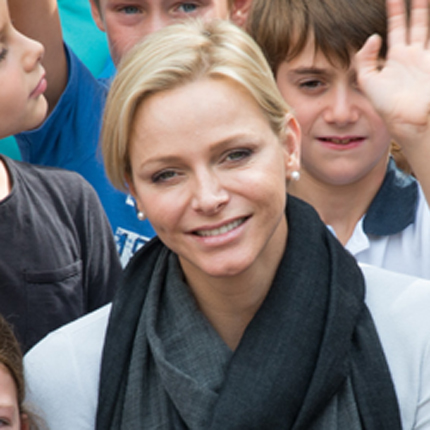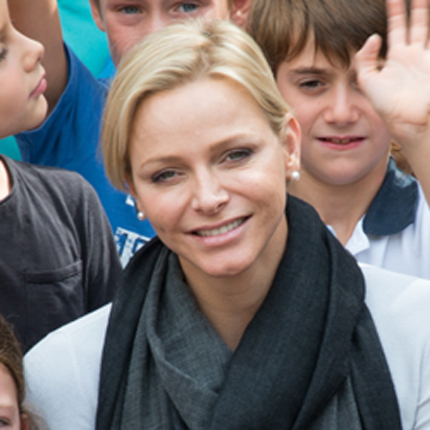 Princess Charlene was born in Rhodesia (today Zimbabwe), the daughter of Michael and Lynette Wittstock, and the family relocated to South Africa in 1989. Princess Charlene represented South Africa at the 2000 Sydney Olympics, with her team finishing fifth in the 4 × 100 metre medley relay. Princess Charlene retired from competitive swimming in 2007.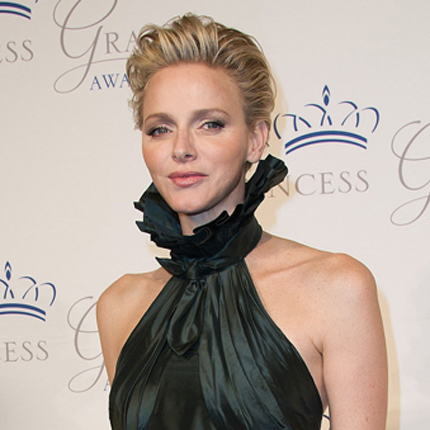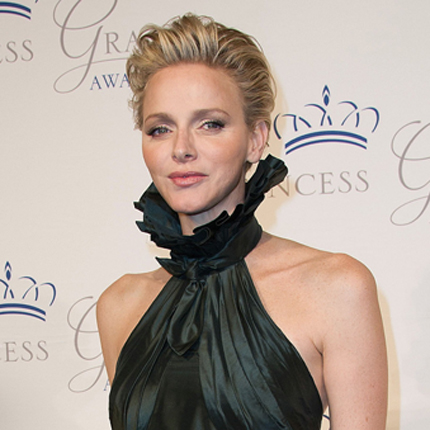 Princess Charlene met Prince Albert at the Mare Nostrum swimming competition in Monte Carlo, Monaco in 2000. They were first seen together in 2006, and Princess Charlene has accompanied Prince Albert on many of his official duties since then. They announced their engagement in June 2010, and were married on 1 July 2011. Princess Charlene's pregnancy was announced on 30 May 2014. On 10 December 2014, The Princess of Monaco gave birth to Princess Gabriella and Hereditary Prince Jacques.