Happy Valentine's Day!
February 14, 2024

-

February 15, 2024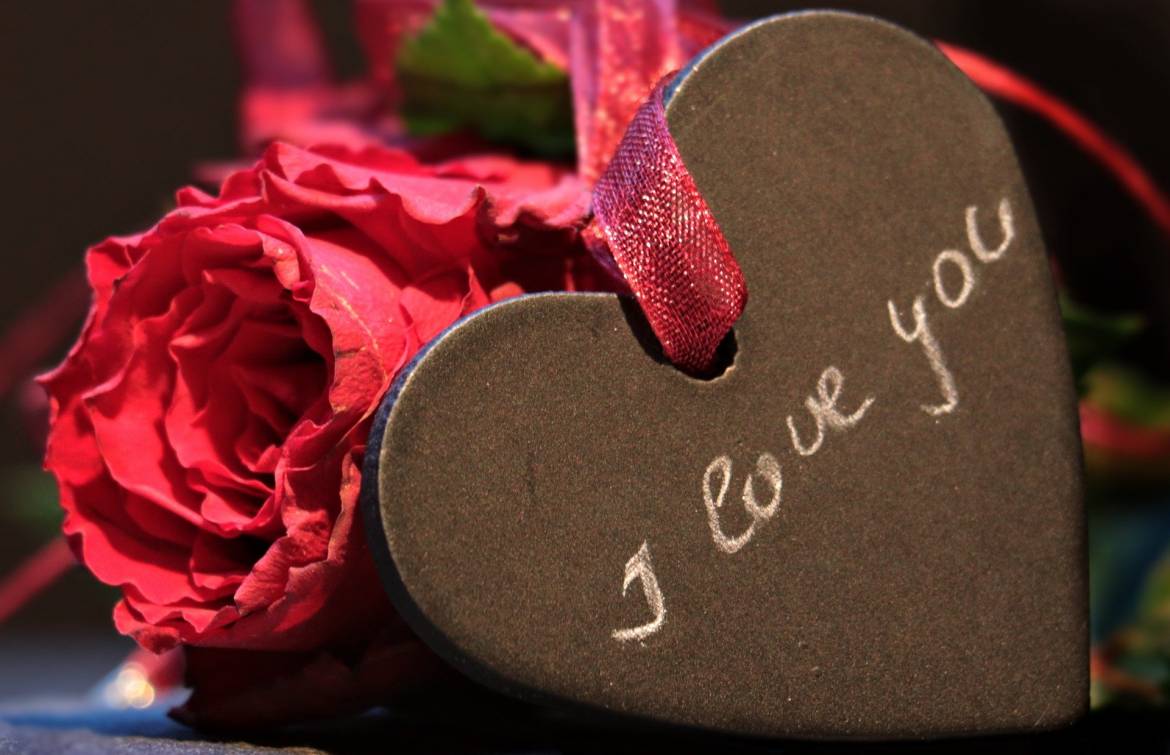 Every year, thanks to Saint Valentine, ladies receive bouquets of flowers, chocolates, cards, and some lucky ones even get jewelry and marriage proposals. We are all excited for the Valentine's Day. However, many of us have never thought about the origins of St. Valentine, giving us our little happiness.
The history of the celebration goes back to the Roman times and doesn't happen to be romantic in any way. The Catholic Church recognizes three saints named Valentine, who were martyred in the name of their faith. However, none of them has anything to do with patronizing the beloved. After the reform of the Roman Catholic Saints calendar in 1969, the church celebration of St. Valentine's was abolished due to the absence of any information about this martyr. The Roman Catholic Church does not perform any special service on the day. It is believed to be more of a folk tradition rather than a religious celebration.
We owe our romantic stories and legends about unfortunate lovers to the medieval authors. That is when the Valentine's Day starts to be perceived in its modern conception. According to one legend, Valentine was a priest who lived during the reign of the evil Emperor Claudius II. The latter banned all wedding ceremonies not to burden his soldiers with family duties. He believed that unmarried men were the best warriors. Valentine, compassionate with the lovers, was secretly consecrating these marriages. The authorities soon learned about his "illegal" activities and sentenced the priest to death.