"Il Pirata" by Vincenzo Bellini
March 5, 2020 @ 8:00 pm

-

10:00 pm

€85 – €105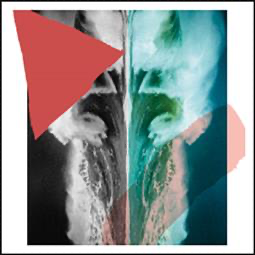 "Il Pirata" by Vincenzo Bellini (concert version) with Anna Pirozzi, Celso Albelo, George Petean, Alessandro Spina, Claudia Urru and Reinaldo Macias, the Chorus of the Opéra de Monte-Carlo and the Monte-Carlo Philharmonic Orchestra conducted by Giacomo Sagripanti, organised by the Opéra de Monte-Carlo on Thursday 5 March 2020, at 8 pm and Sunday 8 March, at 3 pm Auditorium Rainier III – Salle Yakov Kreizberg.
Is Imogene d'Il pirata (1827) the elder sister of Lucia? The intrigue at the heart of Lucia di Lammermoor (1835) bears striking similarities with that of Vincenzo Bellini's Il pirata, which marked a key milestone in the emergence of Italian lyrical opera. Each in their own way, Donizetti and Bellini were moving in the same direction.
Il pirata was the Sicilian composer's first indisputable triumph, acclaimed by the highly demanding audience of La Scala. So why did this opera, with its heady beauty and powerfully emotive story, vanish completely from the repertoire before being revived by Tullio Serafin and then Maria Callas (1958)? At La Scala, Bellini saw his work performed by three of the most superlative singers of his age, namely Henriette Méric-Lalande, Giovanni Battista Rubini and Antonio Tamburini. The score was tailored to their immense talents and legendary virtuosity, but with the advent of the verismo and Wagnerian schools of singing, became an almost insurmountable obstacle.
In the last fifty years, the rebith of the bel canto repertoire and the appearance of performers trained in this school has once again made it possible for us to savour these pages from a glorious past.