IMPower Incorporating FundForum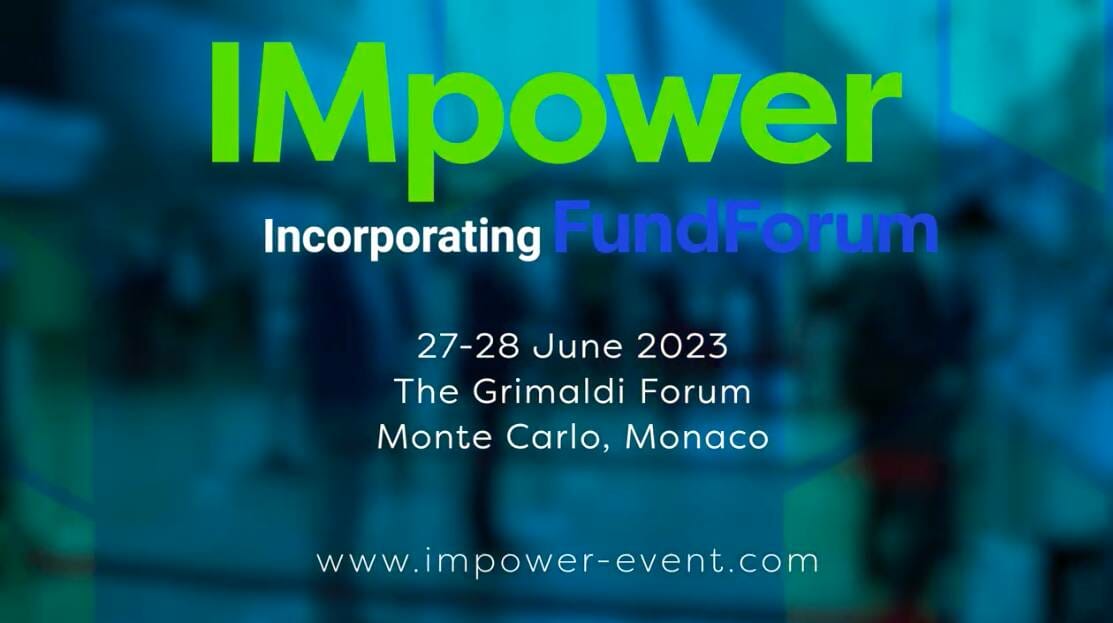 Discover new partnerships with global investment management leaders. Experience a collection of world-class events at IMPower Incorporating FundForum delivering exceptional content, world-class speakers and unmissable opportunities to network on 27-28 June 2023.
1400+ international players from 60+ countries. 500+ asset and wealth managers. 400+ fund buyers and asset owners. Leadership, distribution, investment solutions, operations and data.