Influencer Awards 2019 Monaco
October 6, 2019

-

October 7, 2019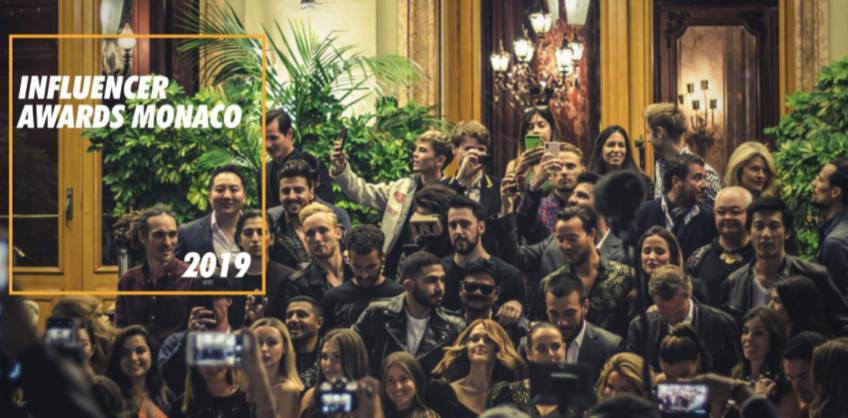 On Sunday 6th of October 2019 the second edition of the Influencer Awards Monaco (IAM) will take place in the famous Principality of Monaco. The Monte Carlo Sporting Hall will host the IAM2019 second edition ceremony, which will gather more than a hundred influencers from all over the world.
The jury of IAM 2019 will award a prize to the best influencers selected among 14 categories. IAM's concept, which is the first international competition for the best influencers, was conceived and created in 2018 by Lolita Abraham, a young Belgian entrepreneur. On October 5th and 6th, the most influential international talents of the universe 2.0 will be invited to meet and celebrate the second edition of the IAM in Monaco.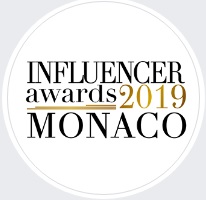 For the launch of the IAM in 2018, Lolita Abraham had the honour of having her friend, Mrs. Pauline Ducruet, as Ambassador and President of the jury. This year Lolita Abraham is pleased and honoured to welcome a new and renowned Ambassador and President of the jury: Princess Camilla of Bourbon Two Sicilies.
This second edition definitely installs the exclusive concept of the IAM / Influencer Awards Monaco in the universe 2.0 with a projected impact of more than 200 million views.
Venues:
On Sunday October 6th, the famous Salle des étoiles (le Sporting) will host more than 600 people for the IAM2019 Gala Dinner, during which the winners will receive their "Best Influencer of the Year Award" for each category. Many celebrities are expected at this Gala, including: Sliman, Vita, Imagination, Soolking, Maître Gims, Gypsy King, the New Gypsy, and other unexpected guests, as well as important personalities from the Principality of Monaco and the business world.
Among the nominees of the 2019 IAMs: Salif (FR), Caroline Receveur (FR), Hugo Phillip (FR),
Lufyyy (BE), Neloofa, the Kaplan sisters (LA), Laury Thillemann (FR), Supercarblondie (Dubai),
Julius (Israel) …