International Day of Sport for Development and Peace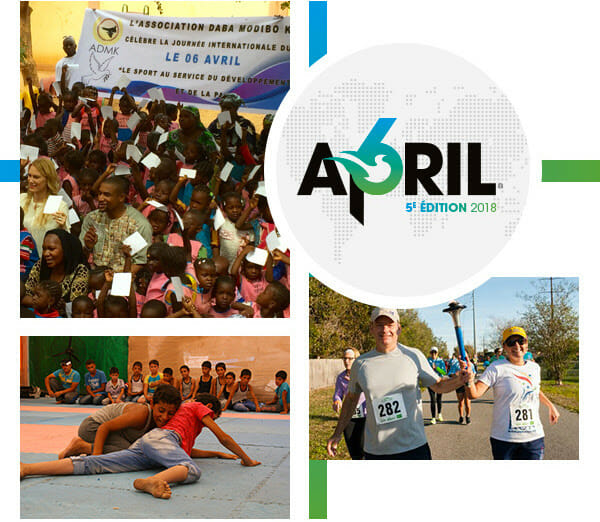 #WHITECARD A SYMBOLIC INITIATIVE TO CELEBRATE THE INTERNATIONAL DAY OF SPORT FOR DEVELOPMENT AND PEACE.
To celebrate 6 April, Peace and Sport invites you to rally around the symbol of a #WhiteCard as a sign of your commitment to peace efforts worldwide.
Whether or not you registered a project on the April6 website, #WhiteCard allows you to demonstrate your support for the peace through sport movement in your part of the world.
This digital campaign on Facebook, Twitter and Instagram is supported by the Champions for Peace and many other personalities.