"Italy Brazil 3:2" in Fort Antoine Theatre
July 3, 2018 @ 9:30 pm

-

11:00 pm

Free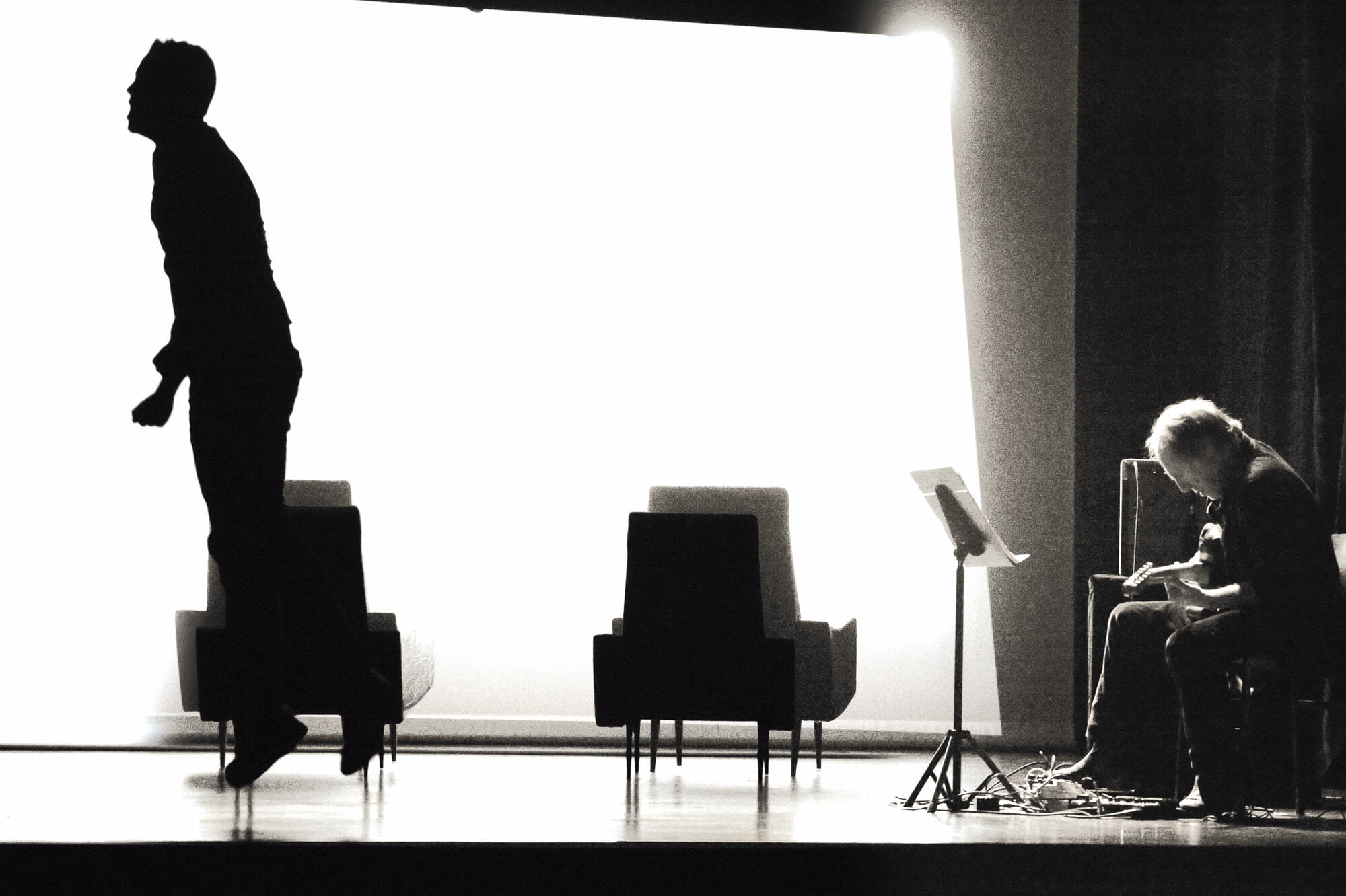 "
Italie-Brésil 3 à 2
" ("Italy Brazil 3:2") by Davide Enia performed by the Tandaim Company, organised by the Department of Cultural Affairs on 
Tuesday 3 July, at 9.30 pm, Fort Antoine.
"Italy – Brazil 3 à 2" (Italy Brazil 3:2) is an exhilarating tale in which offbeat humour alternates with nostalgia. 5 July 1982. Italy is in the quarter-finals of the Football World Cup – an event that makes it world champion!
The real protagonist of the play is a group of relatives and friends who can't take their eyes off the new colour television set that was purchased for the occasion.  They live through 90 minutes of suspense punctuated with rites, superstitions, exaltations, depression, curses and devotion.
This colourful epic is performed on stage by a single actor, who is in turn child, uncle, mum, footballer, neighbour, etc.
From 12 years of age (1 hour 15 mins)