Monaco Better World Forum
September 21, 2018

-

September 22, 2018

€750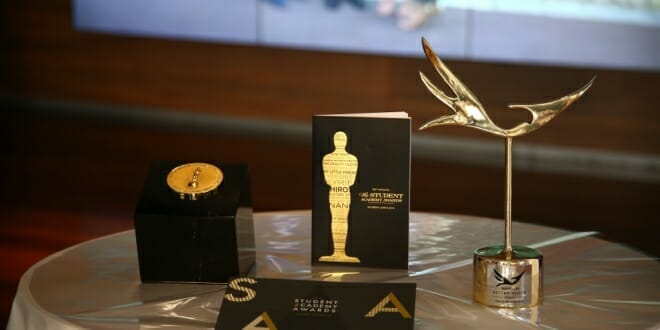 CINEMATIC ART AT THE SERVICE OF HUMANITY
The Better World Forum is more than a single event, it is a sustainable movement that travels all around the world and will reach out to everyone. In 2018, Better World Forum will be focused on Education – Children – Women's rights – Environment – Biodiversity – Disability.
Our presence appears as a must as we believe in the International dimension of the Film Industry as a way to spread messages,
inspire and be the seeds of a Global change in the world.
Created to respond to a humanitarian impulse coming from a society in need of Authenticity and Truth, the Better World Forum aims to be the Voice and Image of tomorrow's world through a series of Films and Documentaries from different countries to defend, promote and support all those actors in the shadows.
3rd Edition Monaco Better World Forum Gala is on Saturday 22nd September 2018 at 8pm in Yacht Club de Monaco
Champagne Aperitif
Three Course Gourmet Dinner
Premium International Wines
Concert for Peace – Live performance with special guests including "Imagination" feat. Leee John
After Party with DJ Grace.
VIP Ticket includes invitation to a "Meet The Stars" evening cocktail reception celebrating the International Day of Peace with Blue Helmets Medal Presentation Ceremony on 21st September at the Fairmont Monte Carlo and an invitation to the screenings of all the award-winning films during the day on 22nd September 2018 at the Oceanographic Museum of Monaco. With VIP privilege seating at the 22nd September Gala evening.