Monaco Davis Cup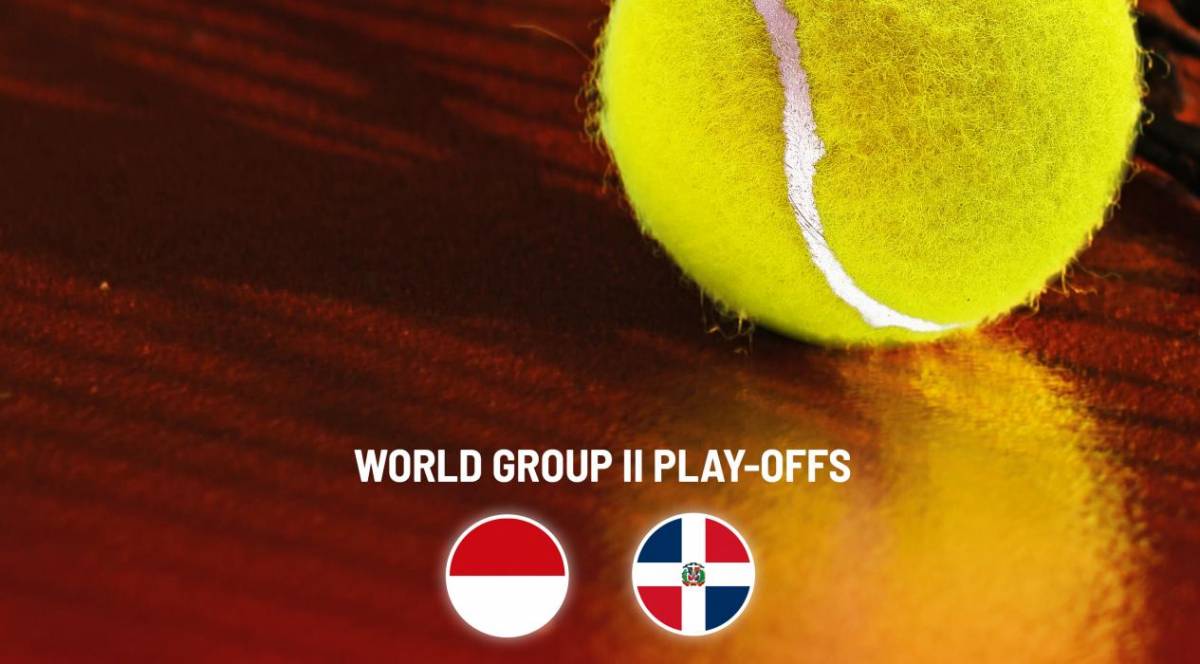 The Monegasque Tennis Federation is pleased to announce that the Davis Cup by Rakuten – World Group II Play-offs MONACO vs DOMINICAN REPUBLIC tie will take place at the Monte-Carlo Country Club on February 4 and 5, 2023.
The Monegasque team will take on the Dominican Republic for the first time in their history, in this play-off tie to determine who will go through to compete in the World Group II in September 2023.
The event will be open to the public, and we look forward to seeing a big crowd of fans supporting their team over the two days!
The competition schedule is as follows:
Saturday February 4, 2023 (11 a.m.):
Single 1 followed by
Single 2
Sunday, February 5, 2023 (11 a.m.):
Double followed by
Single 3 and
Single 4
The names of the selected players will be announced in January.