Monaco Smart Yacht Rendezvous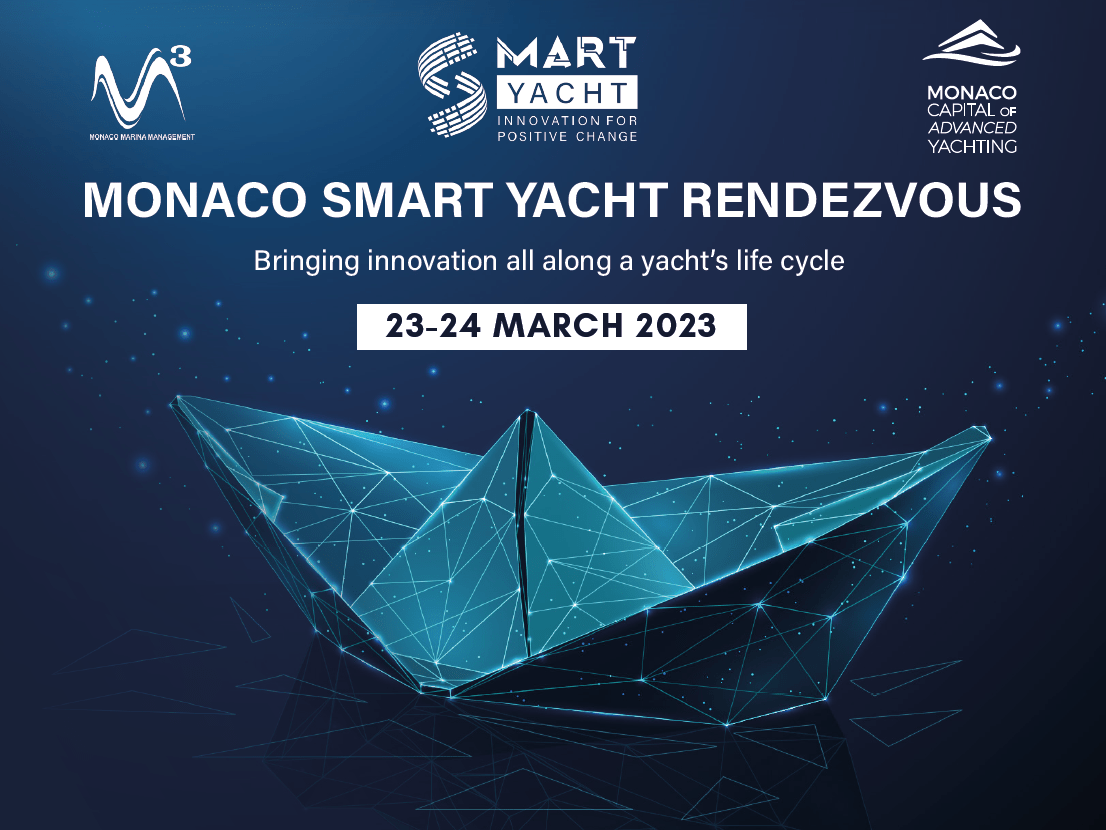 New this year is the 1st Monaco Smart Yacht Rendezvous, organised in partnership with the Prince Albert II of Monaco Foundation and YCM. A natural extension of the Monaco Smart & Sustainable Marina Rendezvous, organisers M3 (Monaco Marina Management) continues its drive to promote the eco-responsible transition of yachts over 24m.
The Smart Yacht Rendezvous on, 23-24 March 2023, is a forum for these innovators to demonstrate their products, connect with the industry and inspire positive change.
Naval architects, designers, shipyards, suppliers, equipment manufacturers, young entrepreneurs, yacht owners, startups and investors will be part of this event, which was created in response to the great success of last year's Smart Marina Conference.