Monaco Sportsboat Winter Series Act III – J/70
February 3, 2022

-

February 7, 2022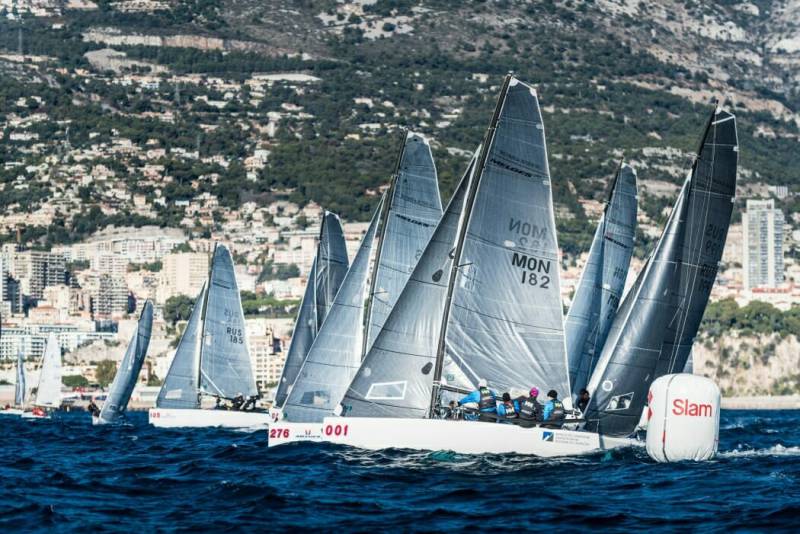 Monaco Sportsboat Winter Series Act III – J/70, organised by the Yacht Club of Monaco from Thursday 3 to Sunday 6 February 2022, Baie de Monaco.
Next up are the more experienced sailors who will be out in force for Act III of the Monaco Sportsboat Winter Series (3-6 February) with some 40 international teams (12 nations) expected. This series of high-level monthly regattas takes on a whole new meaning for the class ahead of the J/70 World Championship (14-22 October 2022) being organised for the first time by Yacht Club de Monaco in partnership with FxPro. For Monegasque teams, the 2021-2022 Monaco Sportsboat Winter Series, which climaxes in March, is a qualifying event to secure their place in the Worlds.
It has proved a very successful format with more than 350 sailors coming from across Europe to set up their winter training base in the Principality to prepare for the upcoming season's big meetings.