"Mr. Seguin's Goat" a show for children in Théâtre des Muses
April 11, 2018

-

April 14, 2018

Free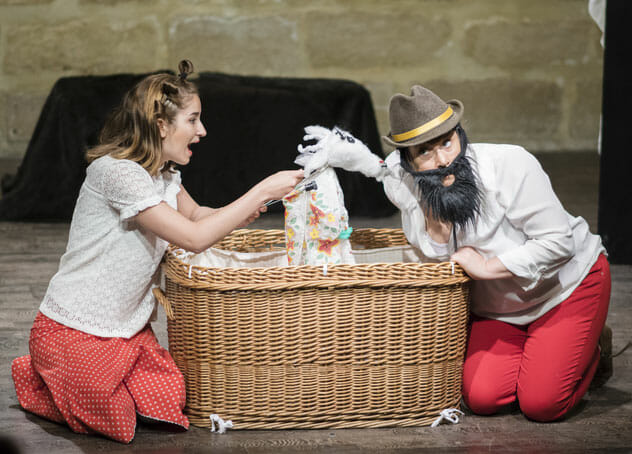 "Mr. Seguin's Goat" ("La Chèvre de M. Seguin"), a show for children by Alphonse Daudet with Camille Muzard and Marie Simon on Wednesday 11 April and Saturday 14 April, at 2.30 pm and 4.30 pm in Théâtre des Muses.
Discover the story of a little goat who enjoys freedom.
Classical of children's literature, this piece teeming with inventiveness is a little gem that leaves a lot to the imagination. Theater objects, puppets, shadows and songs make this show a nugget full of freshness and humor. A sweet and beautiful way to rediscover this story with children.
Tickets are at 13,99 and 15,99.