"My Dream Life" comedy show by and with Michel Boujenah
February 8, 2018

-

February 11, 2018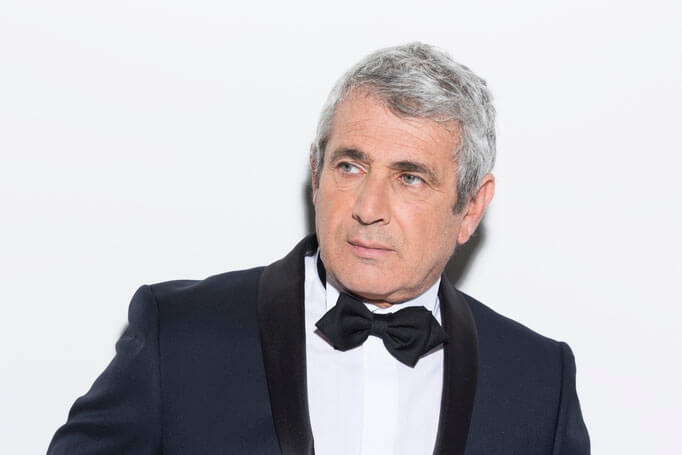 "My Dream Life" comedy show by and with Michel Boujenah on Thursday 8 February and Friday 9 February, at 8.30 pm, Saturday 10 February, at 9 pm, Sunday 11 February, at 4.30 pm in Théâtre des Muses.
Since he did not want to tell about his life, Michel Boujenah decided to imagine it.
"I always thought it was more exciting to dream than live it. Then I can become a real "hero" because I invent my life, and if I imagine this life that I did not live, then everything is possible. And then we will laugh, I will do everything for that since I often wonder if I write to make laugh or if I make laugh to write. What does it matter if you all have a good time filled with emotion. Your humble servant. – Michel Boujenah
A touching and fascinating autobiography!