Nikki Beach – Grand Prix Formula 1 Events
May 25, 2018

-

May 27, 2018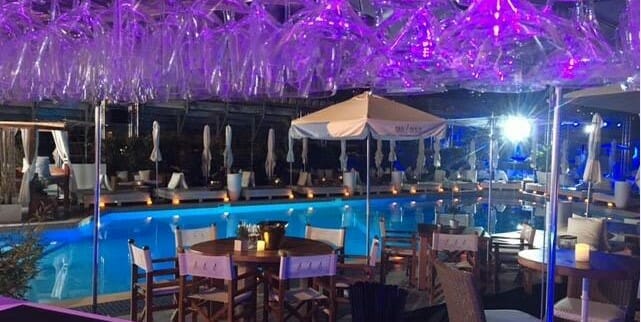 Nikki Beach at the Fairmont Monte Carlo Hotel invites you to attend the Grand Prix Formula 1on the 25-27 May.
DAY PROGRAM:
FRIDAY, MAY 25TH 
DJ BOB SINCLAR
Lunch & Party starting at 12pm
SATURDAY, MAY 26TH
DELUXE POOL PARTY feat. JIMMY SAX
Join us for an epic pool party. Music & entertainment by Jimmy Sax, Fa Diese & Yan One
SUNDAY, MAY 27TH
DJ JACK.E
Celebrate the end of an incredible weekend at Nikki Beach. Music & entertainment by DJ Jack.E & Nebat
EVENING PROGRAM: 
NIKKI BEACH BY NIGHT
Dinner and live music starting at 8:30pm
BOOKING PROCEDURES
All clients who would be interested in booking a table and/or a bed during the Grand Prix should contact via email at marketing.mc@nikkibeach.com
During the day, there is minimum spending packages:
FRIDAY, MAY 25TH: 500€ per person
SATURDAY, MAY 26TH: 800€ per person
SUNDAY, MAY 27TH: 1200€ per person
Please note that a 50% deposit is required in order to secure the reservation. 
Starting from 8:30pm, for dinner and evening events, there is no minimum spending.