"No Such Cold Thing" in Fort Antoine Theatre
July 10, 2018 @ 9:30 pm

-

11:00 pm

Free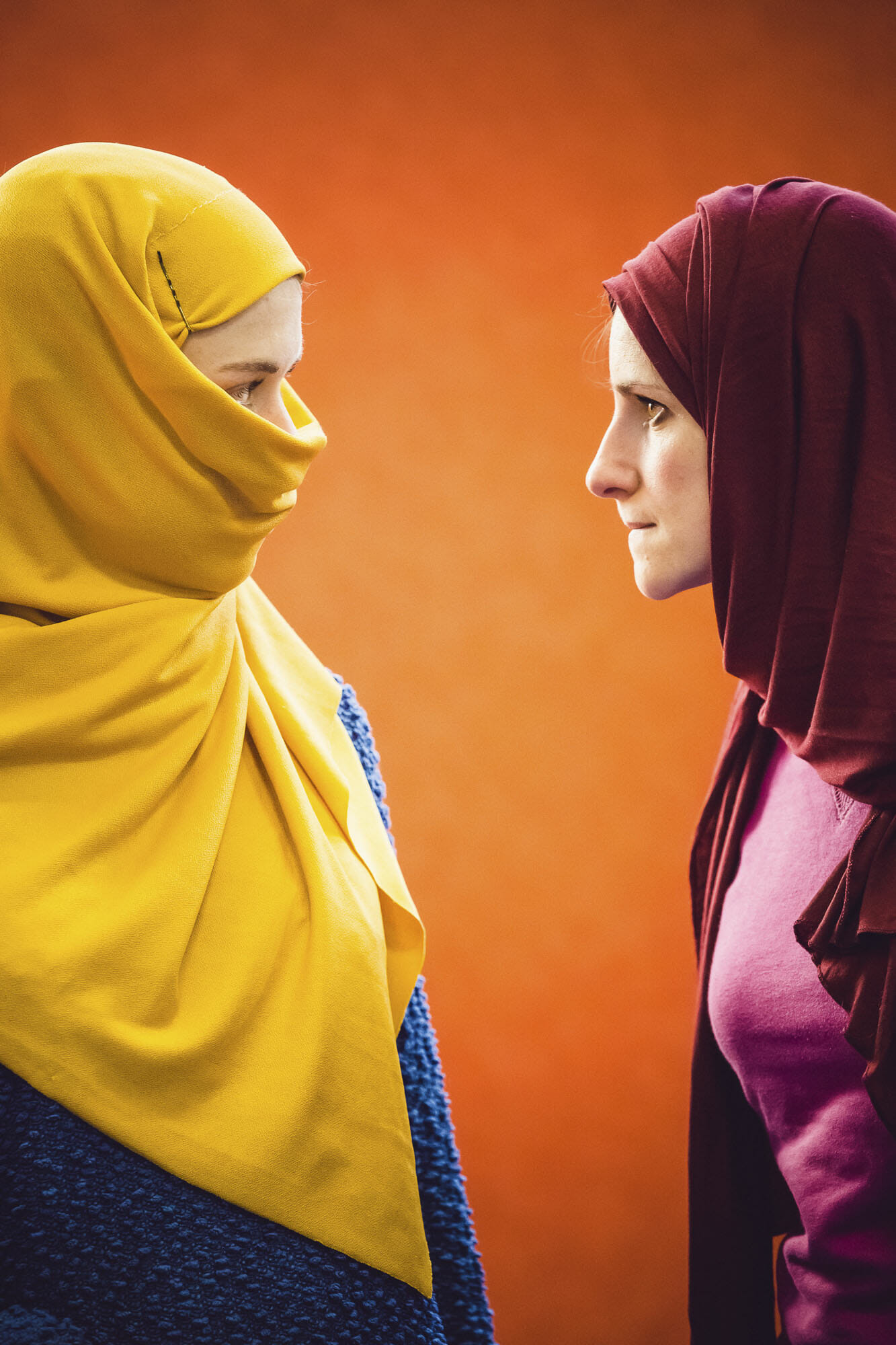 "Rien n'est si froid" ("No Such Cold Thing") by Naomi Wallace performed by the Flacara Company, organised by the Department of Cultural Affairs on Tuesday 10 July, at 9.30 pm, Fort Antoine.
Two Afghan girls and an American soldier share a few fleeting minutes on the edge of a desert near Kabul in 2001. Intimacy and politics are intertwined in these destinies, which are shattered by the conflicts between the United States and the Taliban.
According to Frédéric Grosche, the director, "The challenge of this proposal is to find, in the way the actors play their parts, this permanent oscillation between life and death, illusion and truth, real and fantasy, the continuous dosing of which leads to this overwhelming awareness."
This poetic writing denounces the absurdity of war and the trap of religious fanaticism.
The author is represented by Renauld & Richardson in French-speaking countries, in agreement with the Knight Hall Agency London.
From 12 years of age (1 hour)