Palermo-Montecarlo sailing race
August 19, 2022

-

August 25, 2022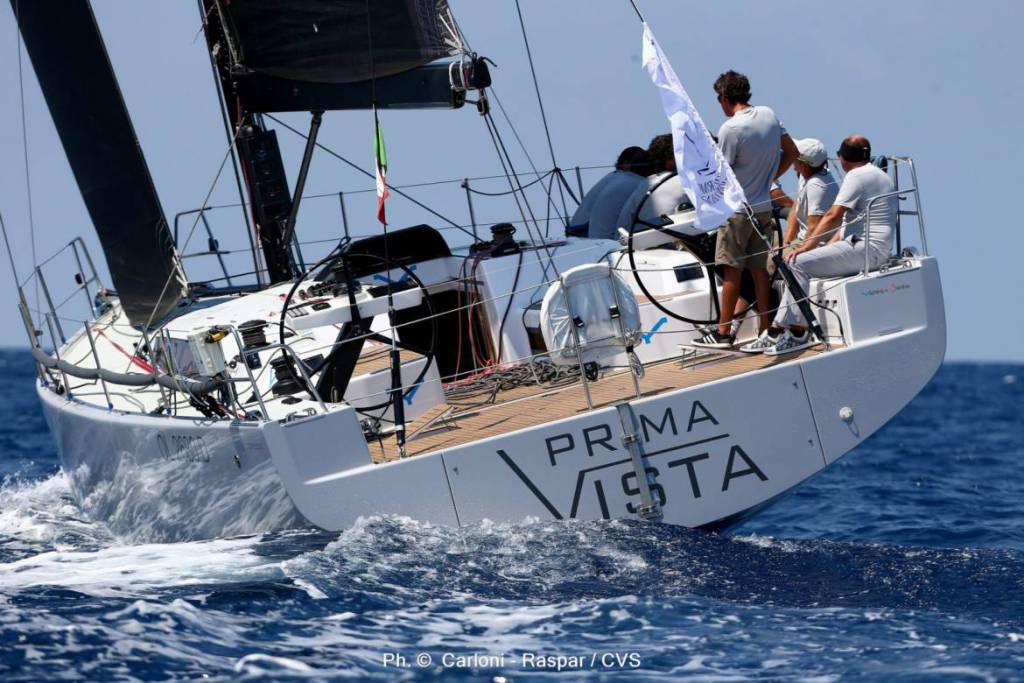 Palermo-Montecarlo sailing race organized by the the Yacht Club de Monaco will take place from 19 to 24 August 2022.
Since its launch in 2005 on the initiative of Circolo della Vela Sicilia President Angelo Randazzo, the Palermo-Montecarlo quickly established itself as a Mediterranean classic, with its 500nm course that continues to attract a growing number of entrants.
For seasoned sailors like Mauro Pelaschier, Jochen Schümann, Francesco Bruni, Philippe Monnet and Brad Butterworth, four-time America's Cup winner, it's a race against the clock to beat the record; for others it is an adventure over several days at nights at sea with family and friends.