Path of the Prince Rainier III sculptures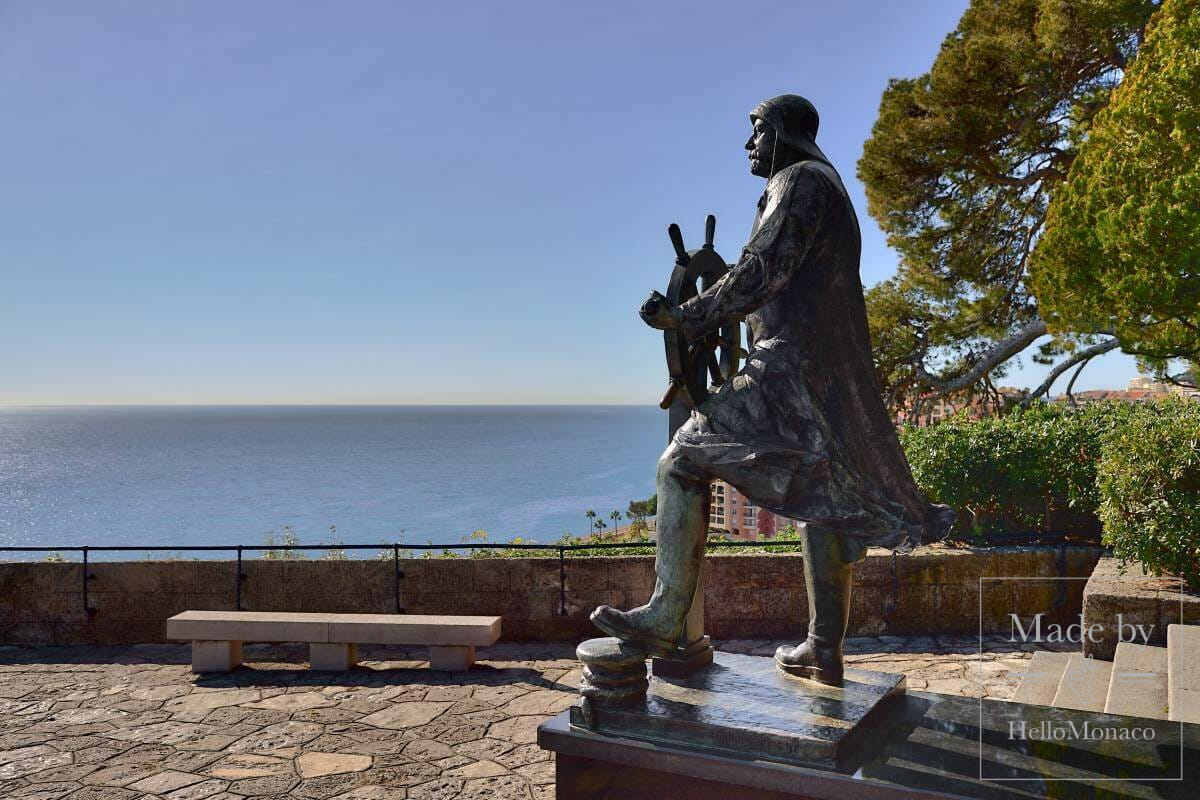 A Path of the Prince Rainier III sculptures is arranged in Monaco starting from May 31, 2023.
The long tradition of artistic patronage led by the princes of Monaco continued under the reign of Prince Rainier III. Under his leadership, from 1987 to 2004, the Principality of Monaco hosted the Monte-Carlo International Sculpture Festival. During this period, at the request of the Prince, the Government acquired some of the works exhibited during this event and installed them permanently in the public space of the Principality. Orders but also donations have enriched this collection over the years. To date, it constitutes a heritage route that winds through the different districts of the city, rich in more than two hundred works and fountains by eclectic artists.