Peace and Sport Awards Ceremony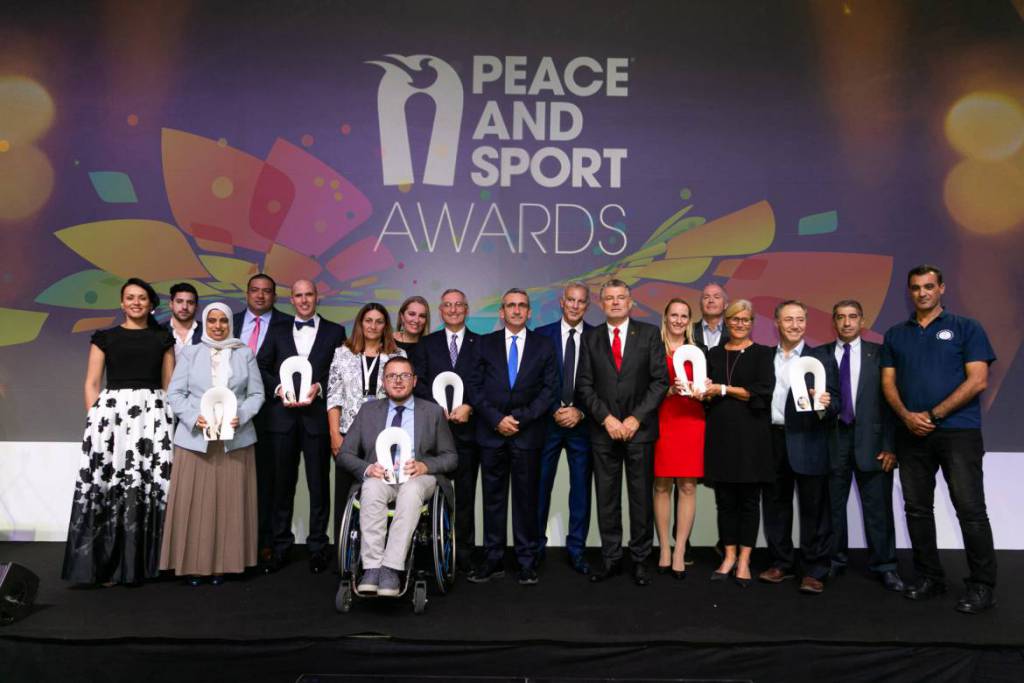 This year the Peace and Sport Awards Ceremony will be held in the Principality of Monaco on 12 December – a key event in the 2019 Peace and Sport International Forum.
This year, you can be recognized and honoured for your devotion to making sport a tool for peace by participating in the Peace and Sport Awards. Winning this award goes way beyond winning a trophy. It means that you have made an outstanding contribution to peace, dialogue and social change in the world through sport.
Throughout the years, the Peace and Sport Awards have become a real reference in the peace-through-sport movement: the winners of this prestigious prize are now considered as a source of inspiration. From local field programs to global initiatives, the winners have one thing in common: they lead projects which are representative of sport's capacity to reconcile divided or opposed communities.
Source: www.peace-sport.org