Philosophy workshop for children: What is school for?
January 18 @ 2:30 pm

-

4:00 pm

Free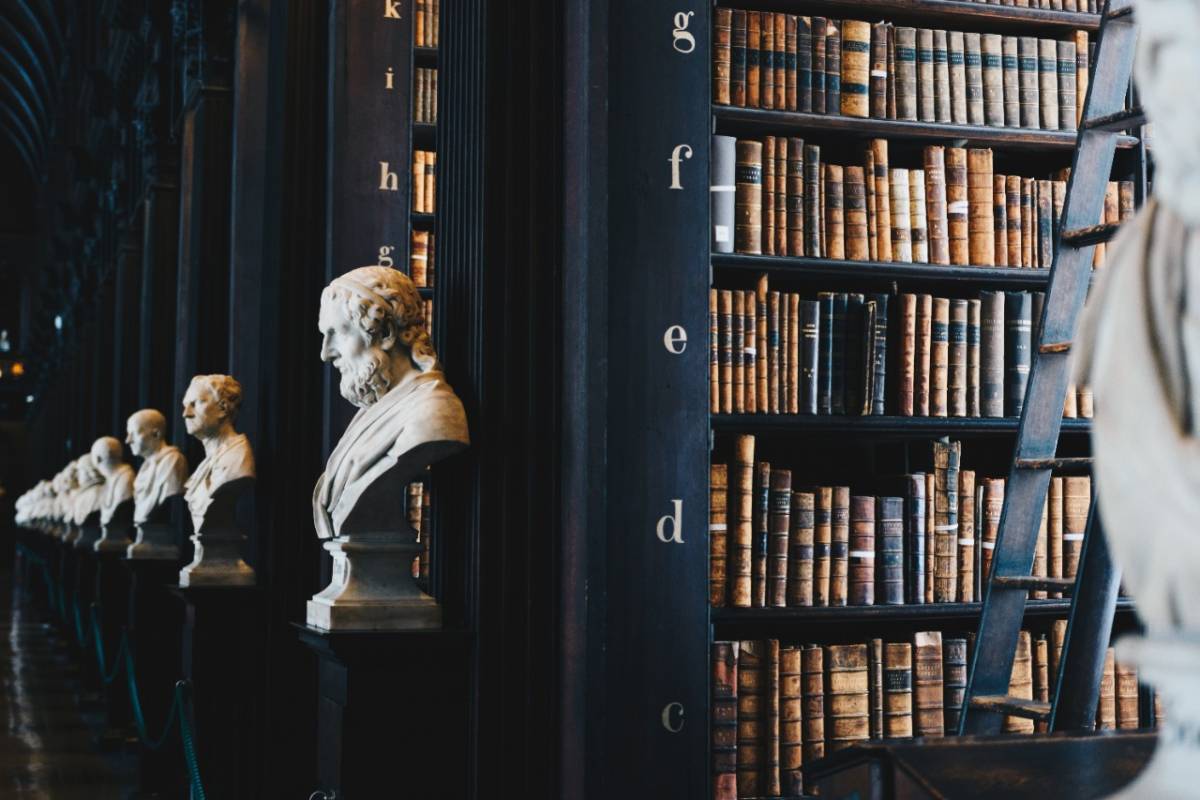 Philosophy workshop for and with children on the theme "What is school for?" is organized on January 18 at 14.30 at Espace Philomonaco as part of the Philosophical Seminars for and with children.
"What is school for?" – "For nothing!" is what some will want to answer, between playfulness and provocation.
Place of learning, place of encounters and living together, place of politics, place of experiences, of small injustices, of great friendships, the school occupies a central place in the lives of many children. This is why, beyond ready-made ideas, we will explore this question and those related to it. Why do we go to school? Is it luck? Is it a right? Why is school compulsory? What is pleasant at school, on the contrary, what is painful? Do we only learn in school? What is the difference between a child and a student? What is a good mistress, a good master? What if there was no school…? What would the ideal school be like? What would we learn there? Who would we meet there? What are the best reasons to go to school? Learn to listen to each other and think together!
The discussion is open free of charge to children aged 7 to 10. You need to reserve your seat in advance.
Email: reservation@philomonaco.com
Phone: +377 99 99 44 55