Princess of Monaco Cup 2021 Golf Tournament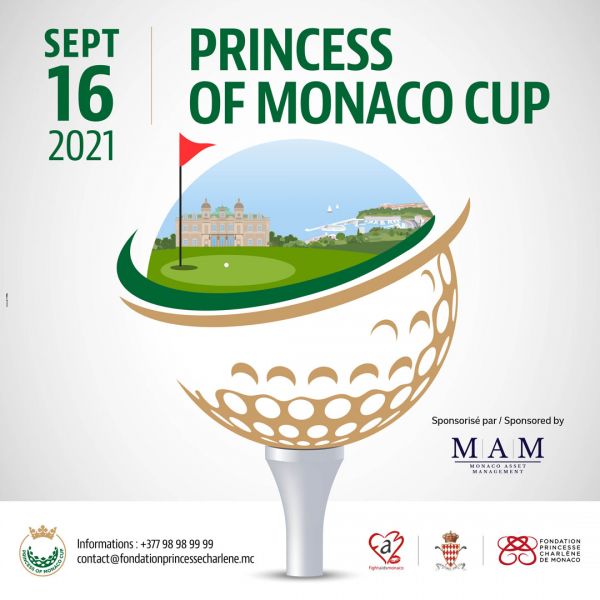 On September 16th, 2021, the Princess of Monaco Cup golf tournament, sponsored by Monaco Asset Management, will be held in support of the Princess Charlene of Monaco Foundation and Fight Aids Monaco Association.
Up at the Monte-Carlo Golf Club, 18 teams of 3 people including 1 celebrity will compete for glorious prizes, with the competition following the "Scramble" format rules. This format is a friendly way to play golf, as each team picks up where the best ball among those of each teammate was located – and it makes for a fun, fast-paced group game.