Romantic comedy: "Chagrin pour soi" ("Personal Sorrow")
March 21, 2019

-

March 24, 2019

Free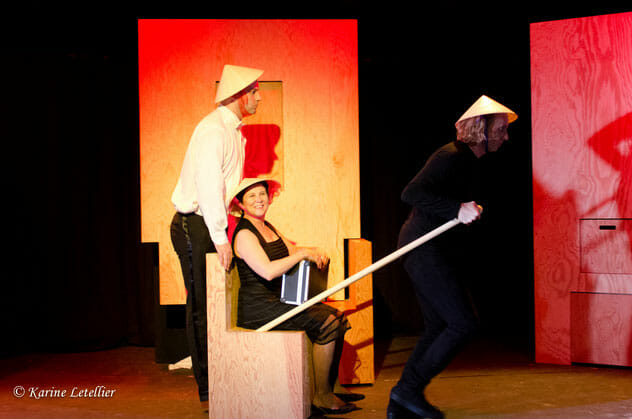 Romantic comedy: "Chagrin pour soi" ("Personal Sorrow"), written and performed by on Sophie Forte on Thursday 21, Friday 22, Saturday 23 March, at 8.30 pm and Sunday 24 March, at 4.30 pm and 5 pm Théâtre des Muses.
This is the story of a sorrow. A big sorrow. A heartache.
One morning, Pauline's life changes: her husband leaves her in a way that is as final as it is unexpected. Just the time to collapse and here is a character as strange as endearing invites himself in her life: her sorrow.