Saint-Honoré: May 16, baker's day
May 16, 2020

-

May 17, 2020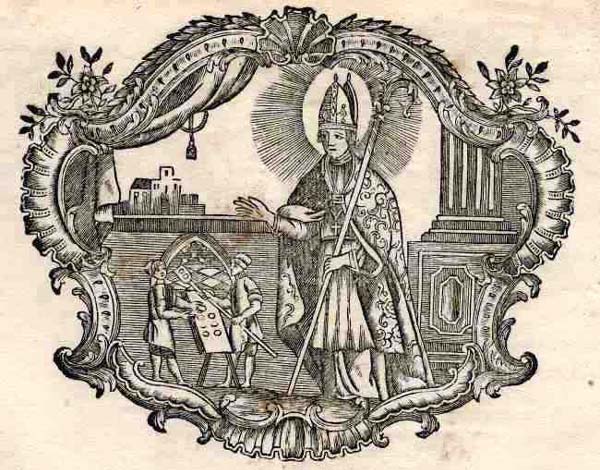 Saint Honoré doesn't just mean a cake. He is above all the patron saint of bakers and pastry chefs. Little is known about the reasons behind the choice of St Honoré as patron of bakers, especially since the legend sometimes varies.
Born in the sixth century, Saint Honoré was designated to become a bishop of Amiens but considered himself unworthy of such an honor. A celestial ray and a mysterious oil would then have descended on his head. Unable to escape the will of God, St Honoré found himself miraculously consecrated. As the legend goes, at the time of his consecration, his old nanny was busy making bread. Amazed at the news, she would have said "I will believe these crazy words only if the peel that I throw on the ground gives roots". And the peel immediately turned into a tree. St Honoré died in 690.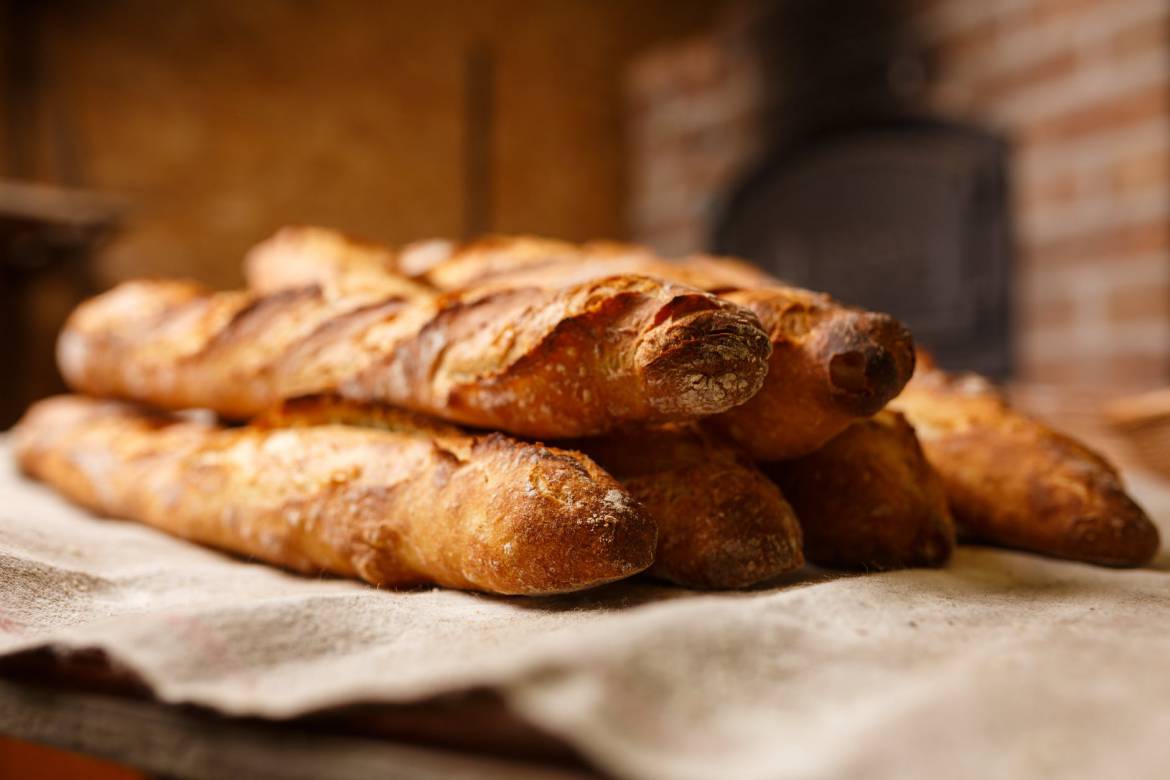 In the memory of this miracle associated with the making of bread, in 1202, a baker offered nine acres of land to build a chapel of St Honoré. Thus he become protector of bakers, it is now celebrated every May 16. He also left his name to a dessert and a street in Paris.