SPORTEL Monaco
October 22, 2018

-

October 24, 2018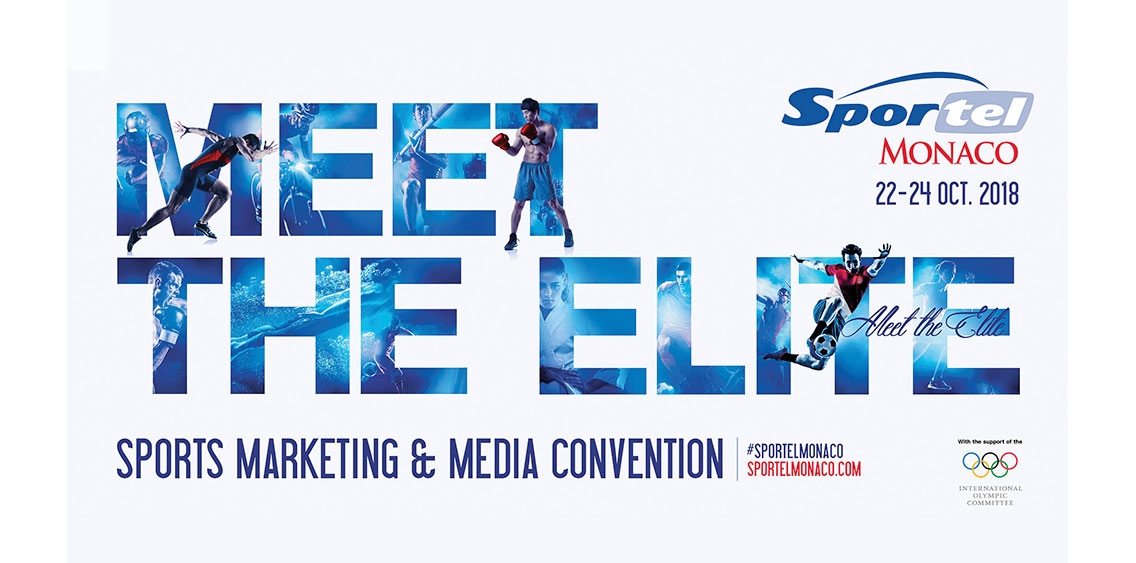 Meet the Elite 
SPORTEL Conventions are the most important platforms to do business in the sports marketing & media industry.
You will find valuable insight on influential business trends and practices. No matter what sector of the industry you represent, SPORTEL guarantees a unique opportunity to expand your business.
SPORTEL is the leading B2B convention of the international Sports Marketing & Media Industry. Every year the elite of the industry unites at SPORTEL to determine how sport is marketed and seen in the media.
SPORTEL conventions are held, with the flagship SPORTEL Monaco every October in Monaco and the spring convention SPORTELAsia or SPORTELAmerica in March targeting specific territories per year.
During the convention SPORTEL hosts its prestigious annual award ceremony SPORTEL Awards. The ceremony is presided by numerous international sporting personalities, awarding the best illustrated sports books, sports sequences and adverts of the year.
For more information and to get you invitation, visit their website: www.sportelawards.com
From October 22 to 24, 2018