"The Doctor in Spite of Himself" in Théâtre Princesse Grace
March 15, 2018 @ 8:30 pm

-

10:00 pm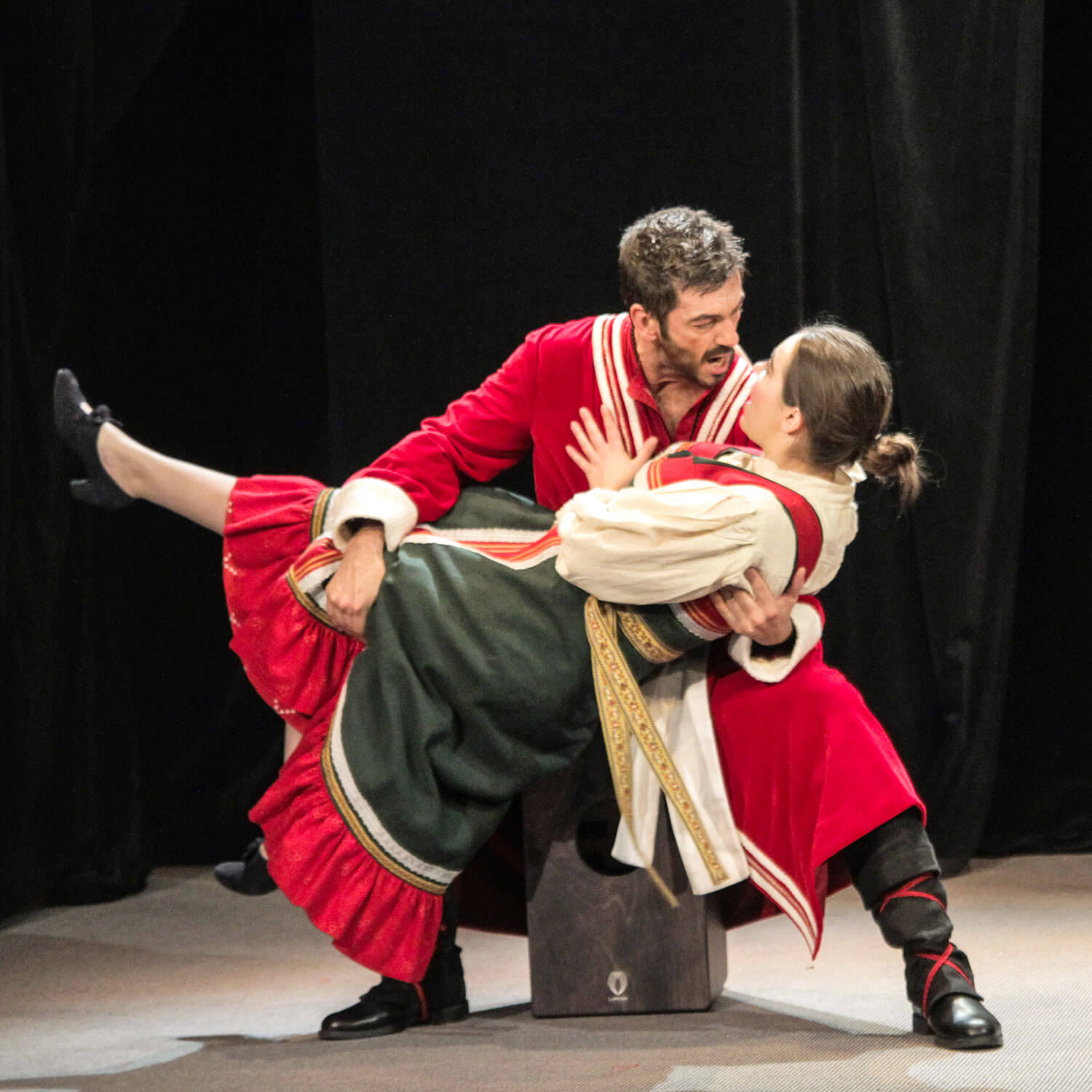 "The Doctor in Spite of Himself" ("Le Médecin malgré lui") by Molière with Stéphane Dauch, Geoffrey Callènes, Sylvie Cavé, Jeanne Chérèze, Patrick Clausse, Théo Dusoulié, Emilien Fabrizio and Agathe Sanchez on Thursday 15 March, at 8.30 pm in Théâtre Princesse Grace.
Sganarelle is a drunken, jocular lumberjack, whom his wife Martine describes as a mad doctor, who exercises his talents only after having been beaten. The result is a frenetic series of misunderstandings and irresistible sitcoms.
Because it looks like exuberant, comical and poetic characters straight out of Russian folklore, accordions, guitars, songs, harmonica, cajon and balalaïkas are the ingredients of this colorful show full of joy!