The first edition of the Five Padel Cup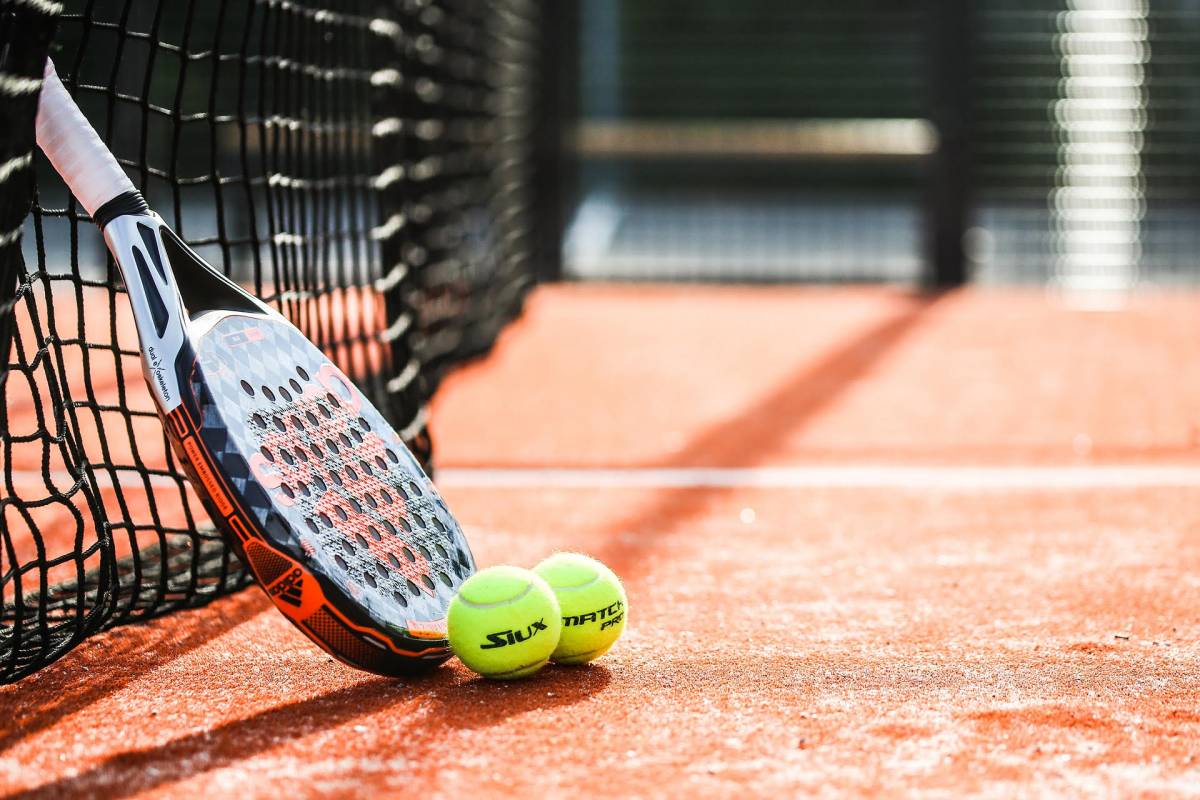 Monte-Carlo will host the first edition of the FIVE PADEL CUP, from 17 to 19 April 2023: an exclusive and inclusive tournament-event dedicated to padel, using the courts and facilities of the Eze tennis/padel club.
A unique event that will offer challenges and special moments in the wake of padelmania, the booming phenomenon in Italy, Monaco and internationally.
Three days in the prestigious setting of the Principality of Monaco that will put Padel at the heart of attention. The FIVE PADEL CUP brings together several interests… sporting, social, charitable… to celebrate this popular discipline in the most global way possible.
Indeed, from 17 to 19 April, many initiatives will be organized between Monte-Carlo and the beautiful village of Eze (Eze Tennis/Padel Club) to offer a memorable experience to the participants and to all the partner brands.
The FIVE PADEL CUP will therefore be a prestigious event that will bring together some great people, stars from the sporting world, of course, but not only…
5 simultaneous tournaments:
– Tournament for VIPs from the business world
– Men's tournament
– Women's tournament
– Tournament for players with physical disabilities (wheelchair)
– TOURNAMENT DEDICATED TO SPORTS VIP. MAJOR INTERNATIONAL SPORTS
PERSONALITIES (DIFFERENT DISCIPLINES) WILL BE PRESENT.
One of the objectives of the event will also be to assure charitable actions, for the benefit of a Monegasque association.
The Barbagiuans of Monaco will also be present to take part in the competition. The one that brings together stars (VIPs) from the sports world. The group created by Prince Albert II and now chaired by Louis Ducruet will field one or more teams (yet to be determined), composed notably of emblematic figures from local and international football.