The Grand Ball of Princes and Princesses Monte-Carlo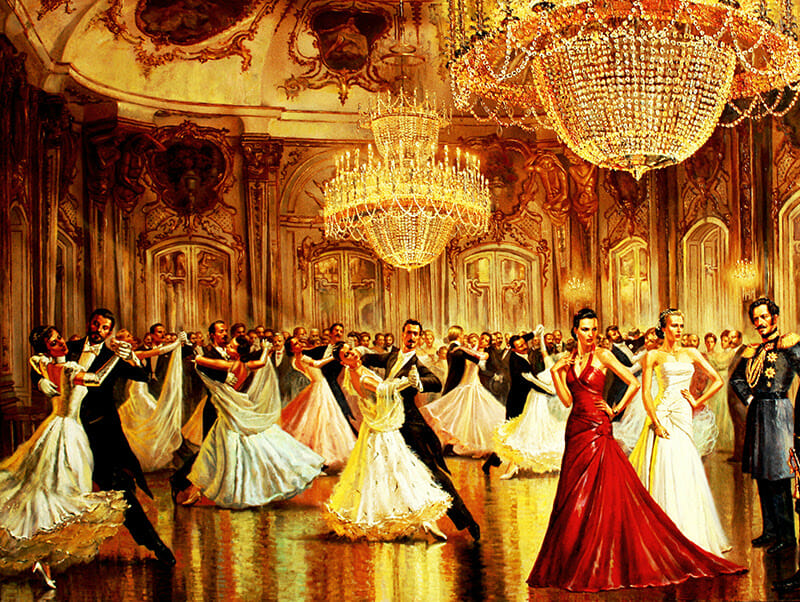 The Monte-Carlo Princely Gala & Great Ball will take place on November 4th 2023 under the high patronage of Prince Albert II at the Hôtel de Paris Monte-Carlo, the luxury exclusive venue, delightfully located in the legendary Place du Casino.
The magical charm will resonate from the ladies in their fairy dresses, ball gowns and long dresses. Not to be outdone the gentlemen will be wearing their own ceremonial dress, military uniforms and white tie. A magnificent spectacle awaits.
Exclusive Gala for lovers of luxury and glamour parties that will celebrate beauty, while a show of artists, singers & dancers will enliven the sumptuous atmosphere created to fascinate guests!
The fantastical universe typically starts with a show, on the Place du Casino, traditionally including throwers of the "Princes of Acaja" flags welcoming each aristocratic invitee into this world of fantasy and mystical dreams onto the red carpet in front of the Hôtel de Paris.
Guest Star this year is Riccardo Cocciante – The composer of the musical "Notre Dame de Paris" not to mention Delia Grace herself.
The aim of the Great Ball is to create a princely atmosphere, in which participants with souls of princes and princesses step away from everyday life, to enter into the fantasies of fables and mystical dreams!
Immense sophistication, supreme elegance, and sublime magnificence are a few of the words that, in true essence, define the upcoming majestic Grand Ball. You are invited to join the realms of Princes and Princesses and let these imposing hours take you to another world of mythical dream and majestic fancies!
For Booking Go to the link.