The Monaco Streaming Film Festival
July 3, 2021

-

July 7, 2021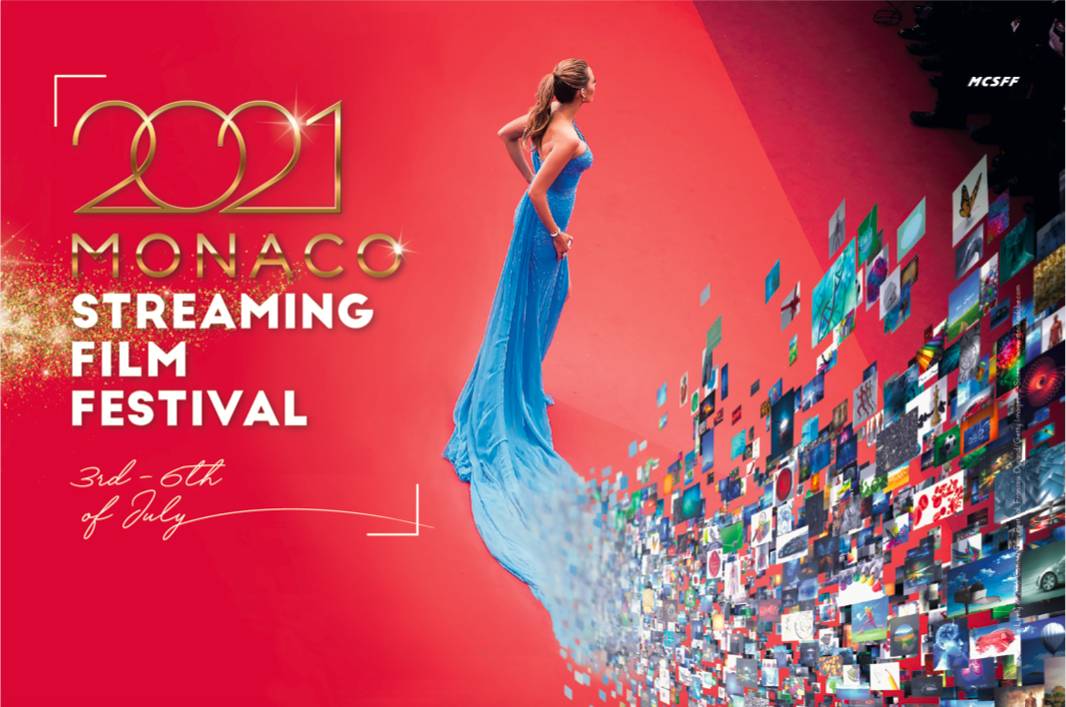 The first of its kind, Monaco Streaming Film Festival (MCSFF) will take its first steps on the red carpet and stream everything on its agenda worldwide. 
Launching July 3-6 at the Grimaldi Forum (preceding the Cannes Film Festival 6-17 July), with Netflix Founding VP Mitch Lowe onboard as festival Co-Founder, and in conjunction with major Hollywood streaming studios, The Princess Grace Foundation and GEMA Foundation, this innovative hybrid "festival-meets-summit" experience celebrates the streaming industry's content, makers, creators and talent, and leverages streaming technology to power the festival.
Industry leaders and talent will descend on the glamorous principality of Monaco, the festival's homebase, to partake in four dynamic days of premieres, an awards night, VIP receptions, a marketplace, and a conference featuring talks and Apple Co-Founder Steve Wozniak as keynote speaker.
Technologically-driven, global in scale, MCSFF extends beyond Monaco's borders, opening its doors to a global audience via MCSFF's live streaming platform, which will also feature virtual-only content and panels with personalities participating remotely.
MCSFF invites you to the Gala Awards Dinner, at the Grimaldi Forum and virtually, to recognize the best in the streaming industry and to celebrate key film, media and technology innovators and personalities.
Source: www.mcsff.com