The Monte-Carlo Jazz Festival: Chucho Valdés Quartet Feat Yilian Cañizares
November 30, 2021 @ 8:30 pm

-

10:30 pm

€75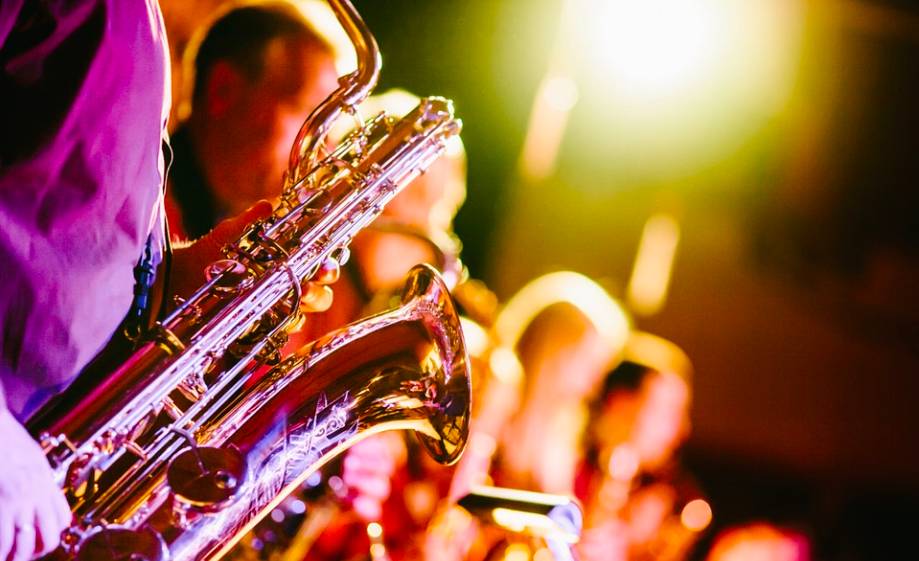 Chucho Valdés Quartet featuring Yilian Cañizares in concert at the Monte-Carlo Jazz Festival for the first time, do not miss them!
It is impossible to describe the art of Chucho Valdés, "the most complete pianist in the world". This pure product of Cuban school mixes styles, bop, pop, mambo, classical and contemporary, which are all fundamental avenues of reflection for this musician who seeks and finds in the notes, black and white, the material to bring out a universe of all colors. If you listen carefully, the music of Chucho Valdés tells his own version of the world, open to altruism.  Throughout a career spanning more than 60 years, both as a bandleader and as a soloist, he has distilled elements of Afro-Cuban musical tradition, jazz, classical music and rock into a very personal style. His innovative use of popular themes has also contributed to the development of contemporary Cuban music.
Present with his Quartet at the Monte-Carlo Jazz Festival for the first time, he will invite on stage the talented Yilian Canizares.
Violinist, singer and composer, the young artist skilfully mixes jazz, classical and Afro-Cuban rhythms without ever betraying her origins, with a voice that seems to come from another world. After seven albums, international tours in which she sometimes shares the stage with Ibrahim Maalouf, Youn Sun Nah, Richard Bona, Roberto Fonseca, this concert with Chucho Valdés is a must for this fifteenth festival!
Tuesday, 30 November 2021 8:30pm €75
Source: www.montecarlosbm.com