The Monte-Carlo Jazz Festival: David Hallyday
December 4, 2021 @ 8:30 pm

-

10:30 pm

€75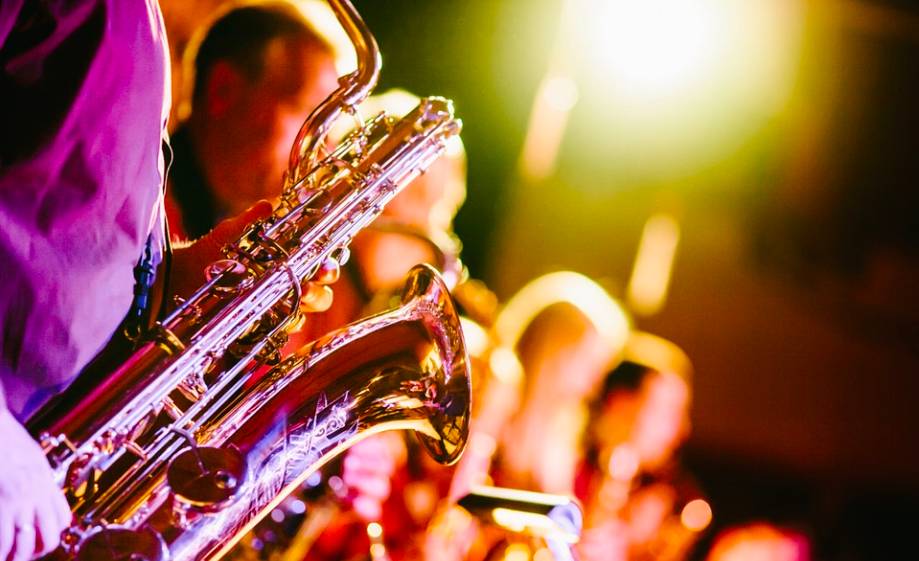 To your agendas! Come and meet David Hallyday on December 4 at the Opera Garnier Monte-Carlo for a guaranteed magical evening…
He is the (famous) son of two French legends and own producer of his twelve albums. The musician multi-instrumentalist was rocked since the beginning by the melodies of his parents. David Hallyday is passionate about music since childhood, influenced by The Rolling Stones, Elton John, David Bowie or Pink Floyd, he learns drums, piano and guitar in self-taught. The 13 years old boy went on stage at the Pavillon de Paris to play the drums and accompany his father on a song of his show. His first album, True Cool, released in 1988, confirmed his success and the single "High" remained number one in the French top 50 and in the top 30 in the United States for several weeks.
After several albums (Rock'n'Heart, On the road, 2000 BBF, Novacaine), he is rewarded at the NRJ Music Awards for the best male artist of the year for his opus Un paradis / un enfer released in 1999. He sings in duet with his half-sister Laura Smet on the track "On se fait peur" from the album Disque d'or Un nouveau monde. This album, more intimate, and on which David Hallyday plays almost all the instruments, marks a turning point in his career. Recognized author-composer, he composes for his mother (Sylvie, Soleil bleu), his father (Sang pour Sang) and many interpreters (Florent Pagny, Anggun, Grand Corps Malade…).
His practice of Buddhism for over twenty years also plays a major role in his relationship with the world.
On stage at the Opera Garnier Monte-Carlo, the artist will present his latest creation Imagine un Monde, through which he expresses his desire to see further, higher, beyond fear and resignation.
Friday, 3 December 2021 8:30pm €75
Source: www.montecarlosbm.com