The Monte-Carlo Jazz Festival: Paul Personne
December 3, 2021 @ 8:30 pm

-

10:30 pm

€65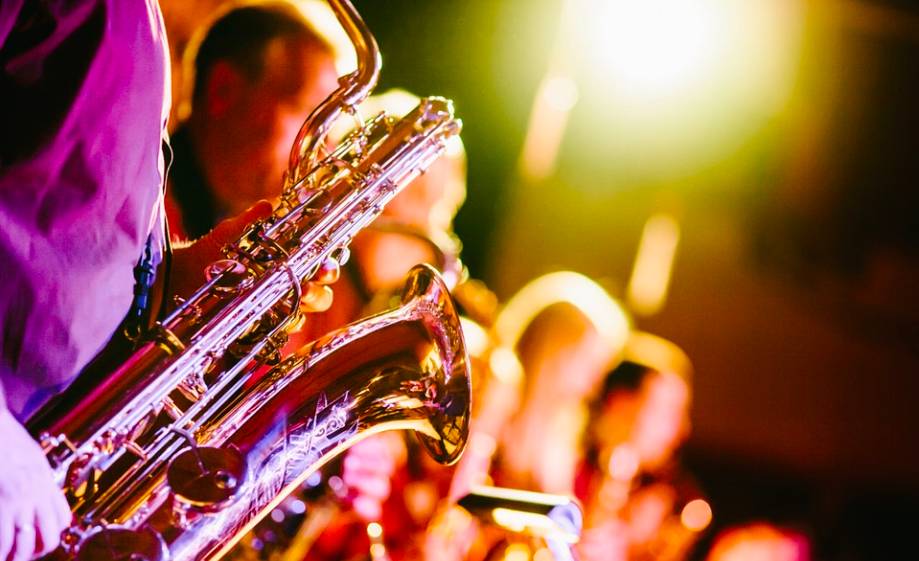 Paul Personne will be in concert at the Opera Garnier Monte-Carlo on December 3rd as part of the Monte-Carlo Jazz Festival!
He is THE guitarist recognized by the greatest, Paul Personne always knew how to mature his difference: his warm voice married to the sounds of guitars. The label of bluesman certainly sticks to him, but the artist is nevertheless an exceptional melodist with obvious talent. Initially addicted to the drums, an instrument he tinkered with himself as a child, it was the guitar though that became his faithful companion.
Invited in 1987 to participate in the Quebec City Summer Festival, where the public's reception was extremely warm, the author-composer was convinced that his music was better expressed on stage than in the studio. He recorded his first live album during his concert at the Olympia in 1991 and was awarded the Bus d'Acier, the Grand Prix of French rock, the same year. Seduced by the greats, it is Eddy Mitchell and Johnny Hallyday who passed on to him their taste for the rock through the radio, he joined them on stage with the titles "Excuse-moi partenaire" and "La Musique que j'aime" in Francofolies of 93.
After his last album Puzzle 14 and the live tour "Electrique Rendez-vous", he recorded Lost in Paris Blues Band in 3 days in Paris with American musicians. Furthermore, Paul Personne comes back with a new album written, composed and recorded between Normandy and Brussels: Funambule: a warm and electric album reflecting his sensations and feelings about the world around him, around us and evoking themes dear to him.
Friday, 3 December 2021 8:30pm €65
Source: www.montecarlosbm.com