"Timon of Athens" in Fort Antoine Theatre
August 7, 2018 @ 9:30 pm

-

11:00 pm

Free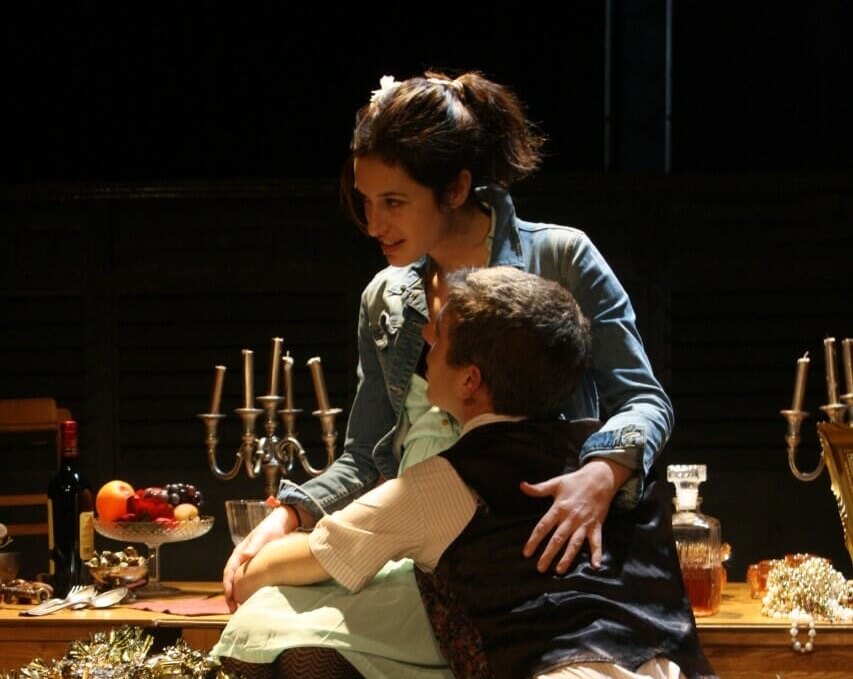 "
Timon d'Athènes
" ("Timon of Athens") by the Tic Tac Theatre Company, organised by the Department of Cultural Affairs, Monaco on 
Tuesday 7 August, at 9.30 pm, Fort Antoine.
Timon is rich.  Rather than keeping his wealth to himself, he spends his money to improve the lives of others. Suddenly ruined and crippled with debt, Timon turns to his friends, but finding himself betrayed, he goes into exile, screaming his rage and his hatred of humanity at the world.  In his destitution, chance sends him a gold mine.
In a world in crisis, on the brink of chaos, Shakespeare shows us that money is a deity that is difficult to defeat and that man – his slave – prefers comfortable servitude to risky freedom.  He invites us to see, through what happens to Timon, how the gentlest, most humanistic man can transform himself into a wild beast.
From 14 years of age (1 hour 30 mins)