VaterUndSohn™ Rally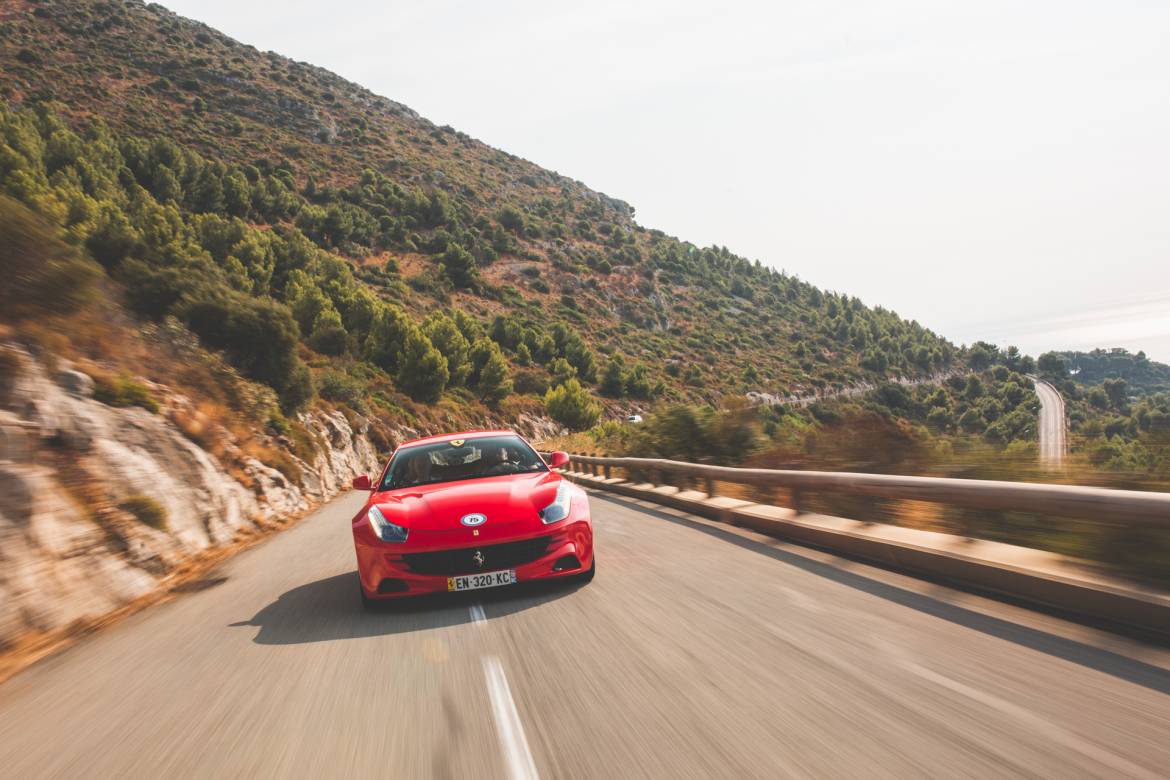 You know the Rally Père-Fils™. Now it's going the same thing, but in a Porsche-only event.
The 2023 edition is limited to 50 crews. The list of cars entered will be composed of 25 classic and 25 modern; all models must be different. Moreover, the competition will include two classifications, according to the classic or modern categories.
The next edition of the VaterUndSohn™ will be held from Monte-Carlo on October 6-8, 2023.
It should be noted that although other events by this team are also held in Monte-Carlo, the programmes remain distinct.