Violin Concerto by George Balanchine and work by Jean-Christophe Maillot in Grimaldi Forum
April 26, 2018

-

April 29, 2018

€12 – €36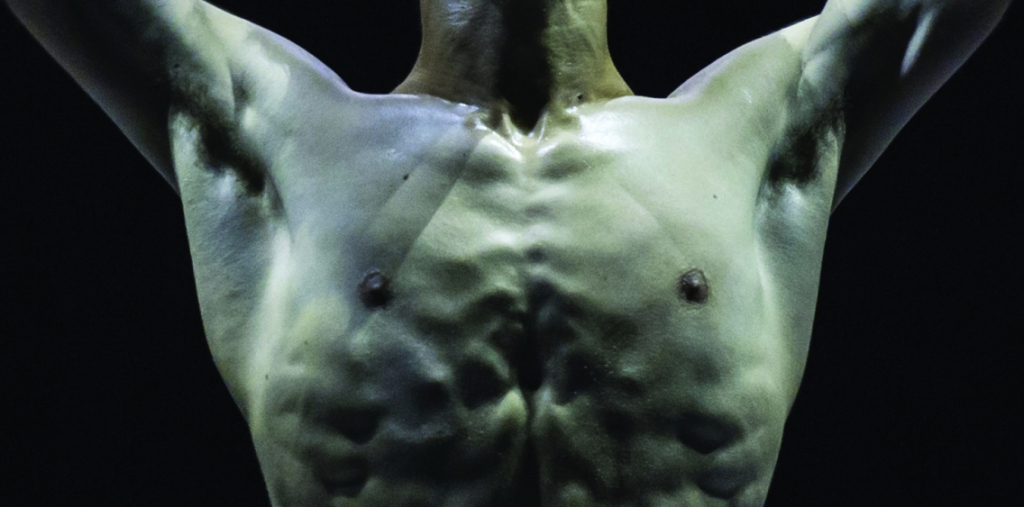 In association with the Monaco Spring Arts Festival ("Printemps des Arts"), Violin Concerto by George Balanchine and a work by Jean-Christophe Maillot performed by the Ballets de Monte-Carlo with the Monte-Carlo Philharmonic Orchestra, Liza Kerob, violin and Marc Coppey, cello, conducted by Pascal Rophé  on Thursday 26, Friday 27 and Saturday 28 April, at 8 pm and Sunday 29 April, at 4 pm Grimaldi Forum Monaco – Salle des Princes.
Choreographic Reveals Signed Balanchine and Maillot
For the spring of 2018, Les Ballets de Monte-Carlo are offering a program made up of two ballets. The first, "Violin Concerto" (composed by Stravinski), marks the great return of Balanchine. Les Ballets de Monte-Carlo, which have showcased 19 ballets by "Mister B", are among the best companies to have performed it. The choreographer, who refuses to speak about his work in terms of preference, himself agreed to say that this "Violin Concerto" was "well made"; that it to say, that it had reached, on the technical side, a "certain" point of fulfillment. The second ballet proposed takes up the idea of a vast concerto, this time for cello and orchestra. Bruno Mantovani's score was commissioned by Marc Monet (Artistic Advisor to the Printemps des Arts de Monte-Carlo). Sensitive to the way in which Jean-Christophe Maillot appropriates all types of music, the composer created "Abstract", which alternates between dazzling contrasts and moments of waiting before submitting his piece to the choreographer, with whom he had already collaborated in 2004 for the superb "Miniatures" ballet.
In collaboration with the Printemps des Arts and the Monte-Carlo Philharmonic Orchestra.
Direction: Pascal Rophé – Solo cellist for "Abstract": Marc Coppey.
Tickets range between 12 and 36.