Yann Arthus-Bertrand in the heart of Nice
December 1, 2021

-

January 17, 2022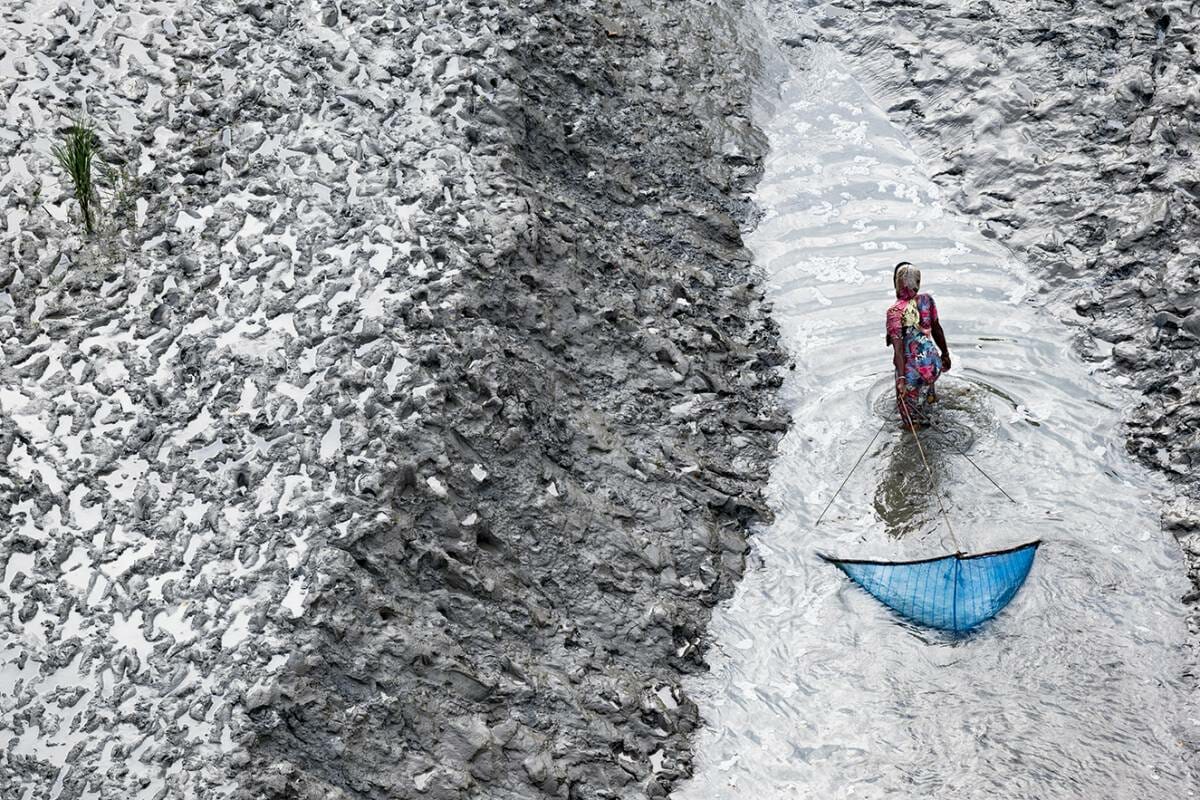 A fantastic walk across continents in the greenery of the Promenade du Paillon in Nice until January 16, 2022. Striking images of Yann Arthus-Bertrand's colossal project "The Earth seen from the sky" are revealing the fragile beauty of our planet: animals going about their day, men working in the fields, mega-cities growing like mushrooms. All these seemingly immortal landscapes are at the mercy of cyclones, floods, earthquakes and climate change. These aesthetic emotions thus bring the audience to the awareness of the ecological emergency we are facing.
The purpose of this film director and photographer honoured by the city of Nice is not about blaming our society, but encouraging us to have another outlook on the world, change our ways.
Wildlife is Yann Arthus-Bertrand's favourite theme. His exhibition on Gauthier Square, at the entrance to Old Nice, features some fifty images from his "Bestiaux" series, while Charles Nègre's Museum of Photography gives a retrospective of this committed artist's path. In a nutshell, we also get introduced to his new film "Legacy, notre heritage" presented this year at the Cannes Film Festival. These are incredible images at the service of a sensitive vision of our world which, in a generation, has largely deteriorated. A must-see for the whole family. These kind of images are more striking than long speeches.
Promenade du Paillon
Place Pierre Gautier
Musée de la Photographie Charles Nègre
1, Place Pierre Gautier, Nice
Tel +33(0)4 9713 4220
https://museephotographie.nice.fr/